Hollywood celebrities often have a massive influence on people through their movies, fashion, lifestyles, and relationships. Fans love to know everything about their favorite stars, from their life's ups and downs to their romantic relationships.
One famous couple that fans adore and admire is Tom Ackerley and Margot Robbie. Tom and Margot are a power couple who have always kept their relationship under wraps. However, fans have always been curious about their love story.
In this article, we will relive the relationship timeline of Tom and Margot. We will learn how they met, fell in love, and eventually got married.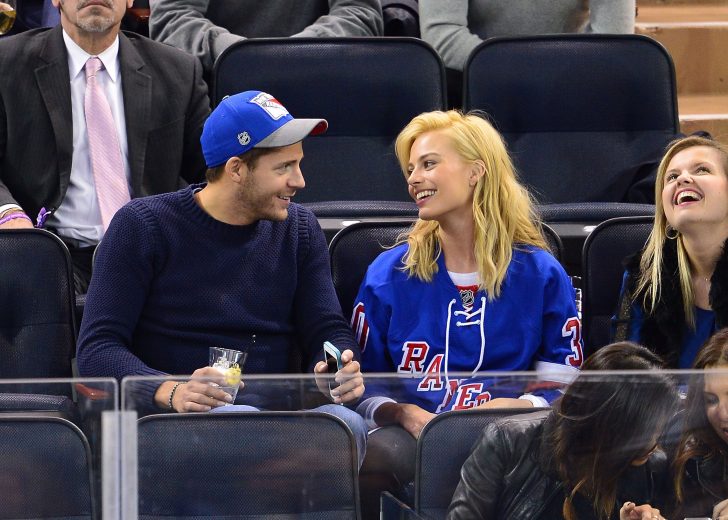 The First Meeting and Initial Interaction
Tom Ackerley and Margot Robbie met each other on the sets of the film "Suite Française" in 2013. Tom was the third assistant director. And Margot played the role of Celine Joseph.
During their initial meeting, Tom caught Margot's attention with his charming personality, and the two hit it off from there.
The Start of the Relationship
After they met on the sets of "Suit Française," Tom and Margot started dating each other. However, neither Tom nor Margot publicly confirmed their relationship status.
Fans only had a hint of their affair when they were spotted cozying up to each other on different occasions.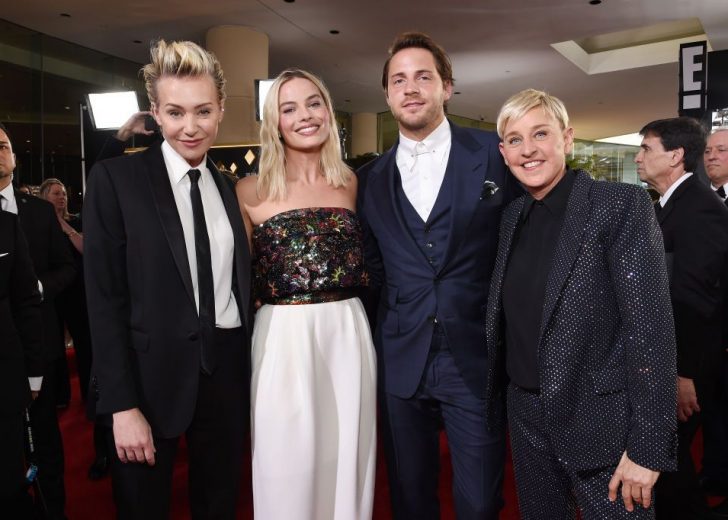 Moving in Together
After dating for a while, Tom and Margot decided to take their relationship to the next level and move in together. They rented a house in Clapham, South London, back in 2015 and created a warm, cozy, and private space for themselves.
The Secret Wedding
In December 2016, Tom and Margot got married in a secret ceremony. The wedding took place in Byron Bay, Australia, Margot's homeland, and very few close family and friends were invited. No pictures were leaked to the media.
Initially, the couple kept their marriage a secret and only confirmed the wedding months later at the premiere of the movie "I, Tonya."
The Unconditional Love
Several years into the relationship, Tom and Margot continue to live their lives. Away from the media limelight and maintain a low profile. Although they have managed to keep their relationship under wraps, they have been spotted showing each other unconditional love and support on various occasions.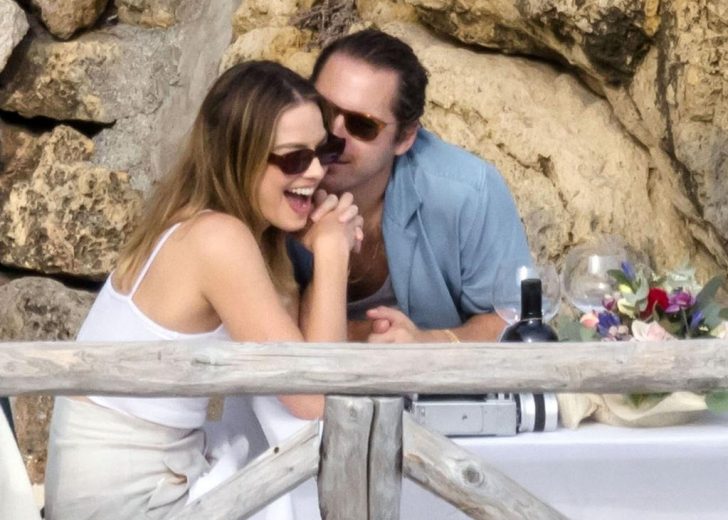 They always appear happy and content in each other's company, and their love for each other seems to grow stronger as the years pass by.
Parting Thoughts
The relationship timeline of Tom Ackerley and Margot Robbie is a wholesome and inspiring story of love and commitment. From their first meeting on the sets of a movie to getting married in a secret ceremony, the couple has always kept their relationship private.
Their love for each other and the way they support each other through thick and thin is admirable. And proves that true love still exists. Thus, the lovebirds give us hope that it is possible to maintain a healthy and happy relationship. Even while being in the celebrity spotlight. We wish them a lifetime of happiness and wish to see their love grow stronger with each passing year.