Taxidermy is an age-old practice that involves preserving, mounting, and displaying animals for scientific, educational, and artistic purposes. The taxidermy process requires skill, precision, and a deep understanding of anatomy.
In this article, we will explore how taxidermy is performed, step by step, to create lifelike and visually appealing animal mounts.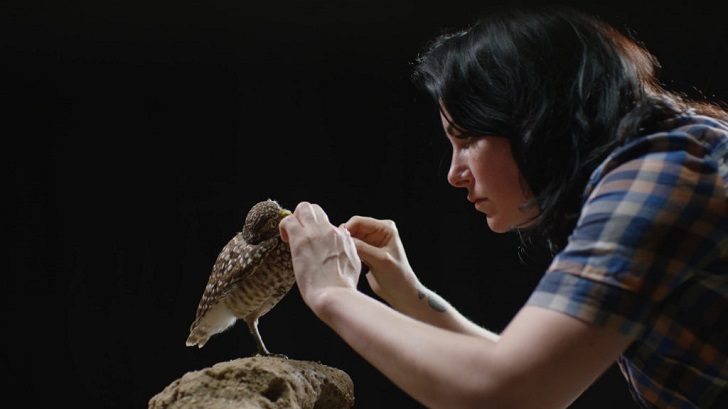 Preparation
The taxidermy process begins with careful preparation. The first step is to remove the skin from the animal's body while preserving its natural shape and features.
This process, known as skinning, requires precision and delicate handling to avoid damaging the hide. The skin is carefully separated from the underlying muscle tissue and organs, ensuring no part is left behind.
Preservation
Once the skin is removed, preservation techniques prevent decay and maintain the animal's lifelike appearance. One standard preservation method uses borax and salt to dry out the skin and prevent bacterial growth. This process, called curing, helps preserve the skin's natural color and texture.
Mounting
After the preservation process, the next step is mounting the animal. A mannequin or form is used as the base, which serves as the structure to support the animal's skin.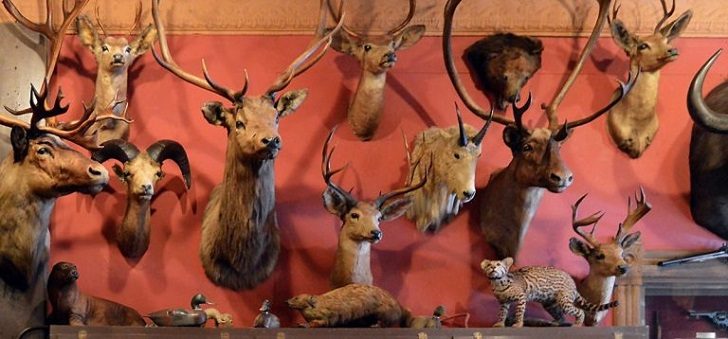 The mannequin is typically made of foam or a combination of wood, wire, and clay, shaped to mimic the animal's natural pose and anatomy. The taxidermist carefully fits the preserved skin over the mannequin, ensuring a snug and natural fit.
Sculpting and Positioning
The taxidermist sculpts and positions various body parts to create a lifelike appearance. Clay or other sculpting materials shape ‌facial features like eyes, nose, and mouth.
The taxidermist carefully positions the eyes, often using glass or acrylic replicas that mimic ‌‌the natural color and shine. Positioning the ears, jaw, and other details also requires meticulous attention to detail, as they contribute to the animal's overall expression and lifelike appearance.
Finishing Touches
Once the skin is mounted and the sculpting is complete, the taxidermist focuses on the finishing touches. This involves meticulously grooming the animal's fur or feathers, ensuring they are in their natural position and free from any tangles or matting.
Grooming techniques may include brushing, combing, and even using specialized tools to recreate the texture and natural appearance of the animal's coat.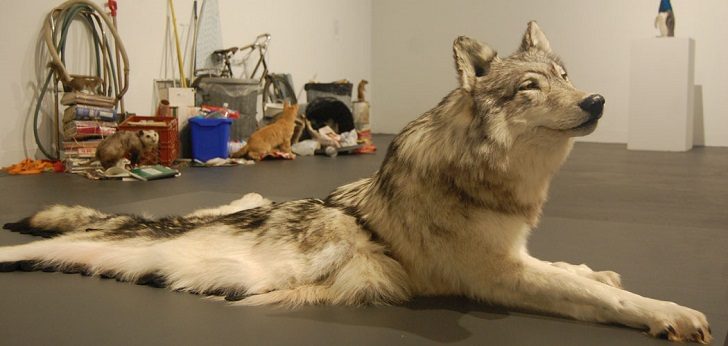 Detailing and Painting
Additional detailing and painting are often required to enhance the mount's realism. This can include adding hair or feathers, airbrushing to create natural color gradients, and using paints to replicate the animal's unique patterns or markings.
Careful attention is given to shading, highlights, and shadowing to capture the animal's true appearance as accurately as possible.
Final Touches and Preservation
Once the taxidermist is satisfied with the mount's appearance, any necessary final touches are made. This may involve adjusting the positioning or making small modifications to ensure the overall aesthetic appeal and anatomical accuracy.
A protective sealant or coating may be applied to the mount to preserve its quality and prevent deterioration over time.