Have you ever watched a movie without sound? It is impossible to feel the emotions and thrills without a soundtrack. Can you imagine "The Dark Knight" without its iconic Joker theme or Rocky without its signature musical score? These soundtracks are what create the soul of the movie, the feelings that stay with you long after the credits roll.
In this article, we will discuss how soundtracks enhance movies and their importance in making a movie a success.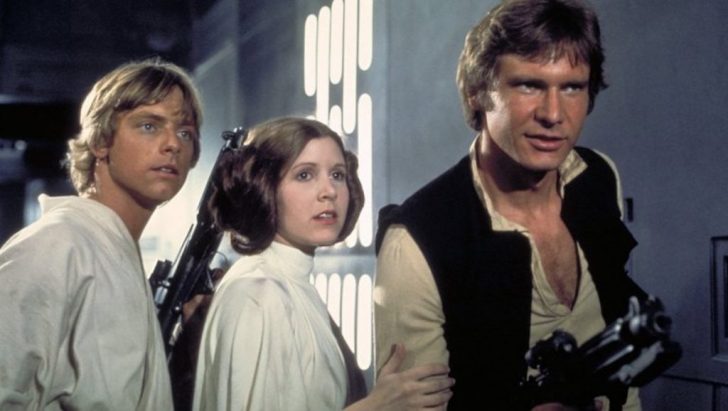 Enhances Emotion
Soundtracks are created for a reason. They add an emotional element to a movie. If you think about it, movies are made for the purpose of creating an emotional experience. Soundtracks play a big role in this. Combining music with a specific scene helps enhance the emotions one should feel while watching it.
For example, the "Avengers: Endgame" soundtrack features a lot of emotional tracks, and without them, the movie would not be as successful in portraying the feelings of the characters.
Sets the Mood
Music also sets the tone for each scene in a movie, which is why it is important to have a carefully crafted soundtrack. A horror movie would feel less scary without the right music, and a love story would feel less romantic.
Think about the iconic movie "Jaws" – without the well-known Jaws theme, the scenes would feel less intense. The music in a movie needs to fit and enhance the mood of a scene, and not just a way to fill space.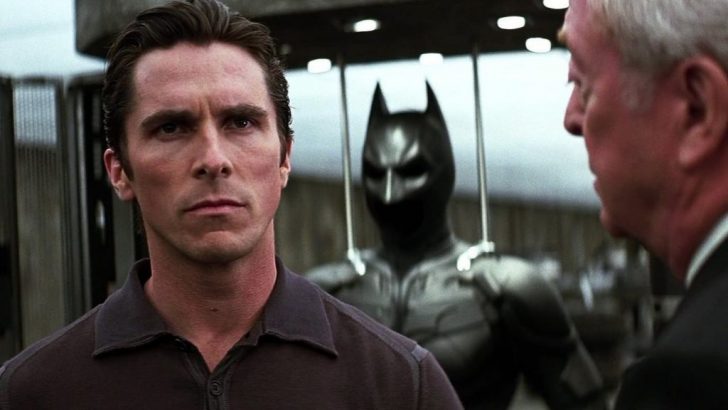 Reinforces Recognizable Themes
Oftentimes, a soundtrack features a few recognizable themes that are played throughout the movie. These reinforce specific ideas or messages that are significant throughout the story.
For example, in the movie "Pirates of the Caribbean," the soundtrack features the famous He is a Pirate track that creates the adventurous and swashbuckling mood behind the movie's premise.
Remembrance Factor
The power of a soundtrack's remembrance factor is huge. The right track can become iconic and even define the movie itself. Who knows "Harry Potter" without hearing the "Harry Potter" soundtrack?
This has made the "Harry Potter" soundtrack a vital part of the franchise. It is the reason why it is widely played during Wizarding World events and why fans instantly feel an emotional connection when they hear it.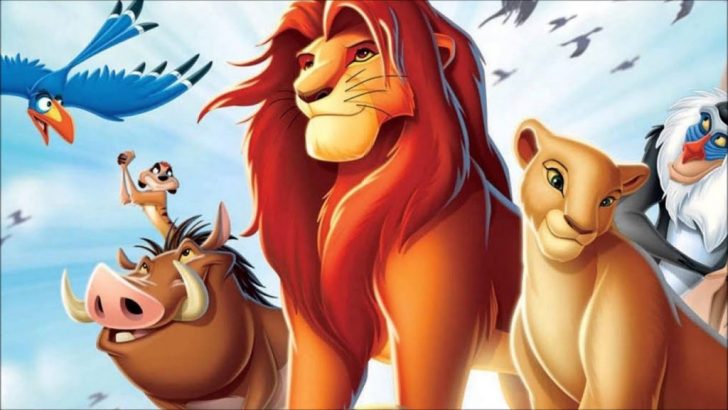 Brings the Movie to Life
Lastly, a soundtrack is responsible for bringing the movie to life. Soundtracks allow us to experience movies in a way that is unforgettable. It is the reason why we end up humming the tracks after coming out of the cinemas.
When movies are placed together with an effective soundtrack, like the latest" Spiderman: No Way Home," we are easily immersed in the storyline and feel like we are a part of it.
Thus, the importance of a soundtrack in making a movie a success cannot be underestimated. It is a vital but often overlooked element that contributes to the emotional experience one has while watching a movie.