Clothing is an important part of our daily lives. Apart from providing comfort, it is also one of the best ways to express ourselves. However, there are some fashion choices that people, particularly women, find hilarious. This article will focus on some of these fashion faux pas men tend to make. From socks with sandals to too-tight tank tops, we have rounded up some of the men's most cringe-worthy clothing choices and why women find them hilarious.
Socks with Sandals
There's nothing quite like the combination of socks with sandals to make a woman cringe. While some men may believe this look is functional, it's not fashionable. Women find this fashion choice hilarious because it's an unforgivable faux pas. If you're wearing sandals, you should show off your feet. Socks are meant to be worn with shoes that cover them, not sandals. So men, please stop wearing socks with sandals; your fashion sense (and the women around you) will thank you.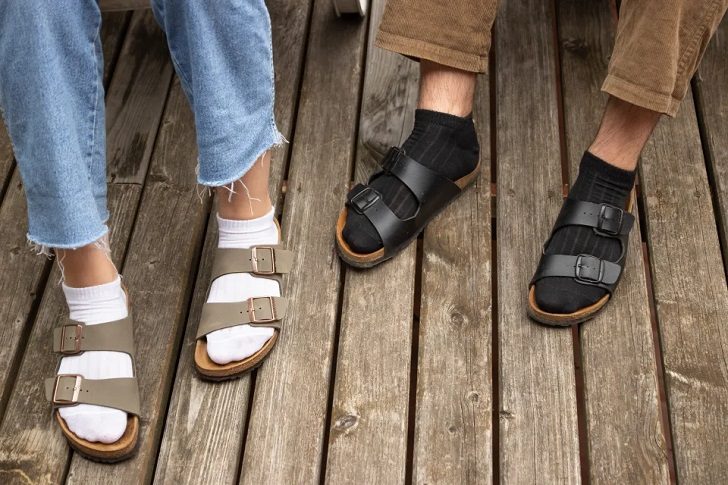 Tight Tank Tops
It's time to discuss the infamous tank top. While it's perfectly fine for men to wear tank tops, it's not okay for them to be too tight. Most women would agree that it's hilarious to see a man sporting a shirt that is too small for his frame. Not only does it look unflattering, but it also makes a man seem like he's trying too hard. Men, do yourselves a favor and buy tank tops that fit you. Not only will you look better, but you'll also be more comfortable.
Baggy Jeans
While skinny jeans may be the trend, baggy jeans are still popular among men. However, most women find them hilarious. Baggy jeans are not only unflattering, but they also make a man look like he's stuck in the 90s. If you're going to opt for a looser fit, make sure that you still look put together. No woman wants to be seen walking around with a man whose pants are sagging off his butt.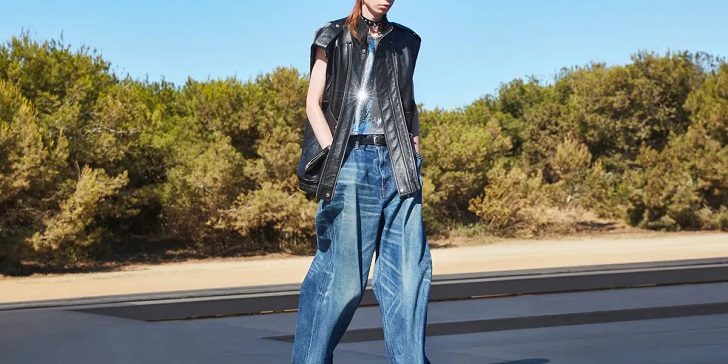 Short Shorts
There's nothing wrong with showing a little leg, but short shorts are a fashion faux pas that can be hilarious and cringe-worthy. Short shorts may have been in vogue during the 70s, but they don't belong in the modern world. Most women would agree that shorts should be an appropriate length. Instead of going for something too short, opt for shorts that hit slightly above the knee. It's a fashion choice that women will find more appealing.
Cargo Shorts
While we're on shorts, let's talk about cargo shorts. While they're great for hiking or camping, they're not necessarily the best option for everyday wear. Most women would agree that cargo shorts are unattractive and often look sloppy. Instead, men should opt for more tailored and fitted shorts.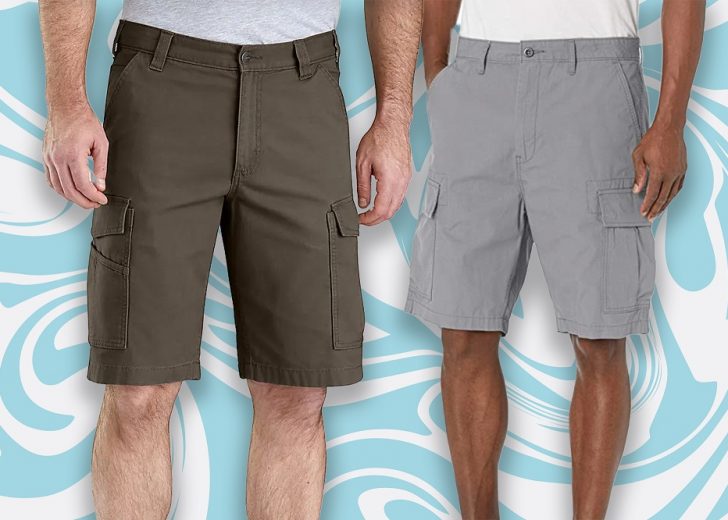 Wallet chains
Remember when wallet chains were trendy in the late 90s and early 2000s? Some men are still holding on to this trend, and it's hilarious to see them whip out a chain attached to their wallets. Women can't help but wonder what's so valuable in their wallets that it needs a chain to safeguard it.