Starting a new business is an exciting venture, but it can also come with its fair share of challenges, particularly when managing cash flow. Cash flow problems can arise when a startup cannot effectively manage its incoming and outgoing cash, leading to financial difficulties that can jeopardize the success and sustainability of the business. This article will explore strategies startups can employ to prevent cash flow problems.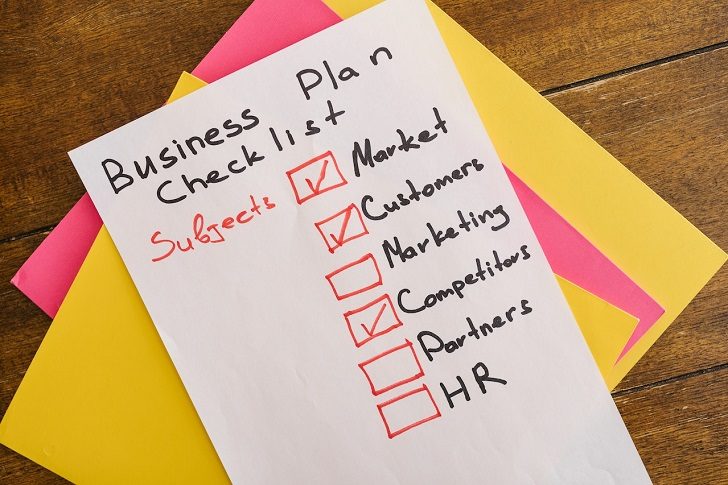 Develop a Comprehensive Business Plan
A solid business plan is crucial for any startup and significantly prevents cash flow problems. A well-developed business plan should include realistic financial projections outlining anticipated revenue streams and expenses. By conducting thorough market research and analyzing financial data, startups can make informed decisions about pricing, production costs, and sales targets. This will help avoid overestimating revenue or expenses, leading to cash flow issues.
Maintain Adequate Working Capital
A startup must have sufficient working capital to cover day-to-day operational expenses. Startups should carefully assess their initial capital requirements and ensure they have enough funds to sustain operations until they generate positive cash flow. This may involve securing enough capital through personal savings, loans, investments, or crowdfunding. Adequate working capital provides a cushion during the early stages, reducing the risk of cash flow problems.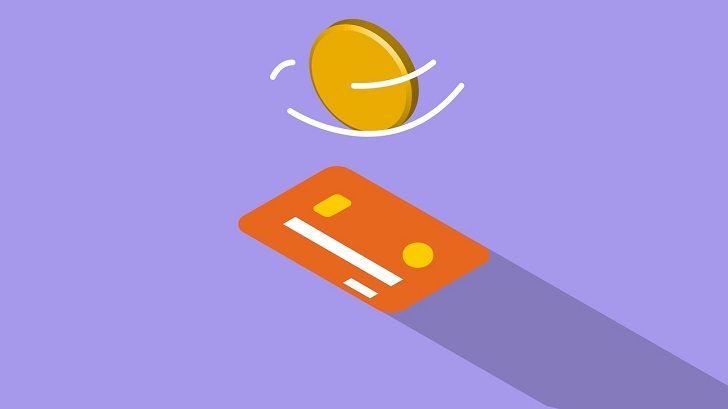 Monitor and Control Expenses
Controlling expenses is crucial for startups to maintain a healthy cash flow. This involves carefully tracking and analyzing all expenditures and identifying areas where costs can be minimized or eliminated. Startups should prioritize essential expenses and avoid unnecessary or extravagant spending. Negotiating favorable payment terms with suppliers and vendors can help manage cash flow by extending payment deadlines and reducing immediate financial obligations.
Implement Effective Invoicing and Payment Processes
Delays in invoicing and receiving payments can significantly impact cash flow. Startups should establish clear and efficient invoicing procedures, ensuring invoices are sent out promptly and accurately. Offering incentives for early payment, such as discounts, can encourage clients to settle their invoices quickly. Additionally, implementing automated payment systems or online payment platforms can expedite the collection process and reduce the risk of late or missed payments.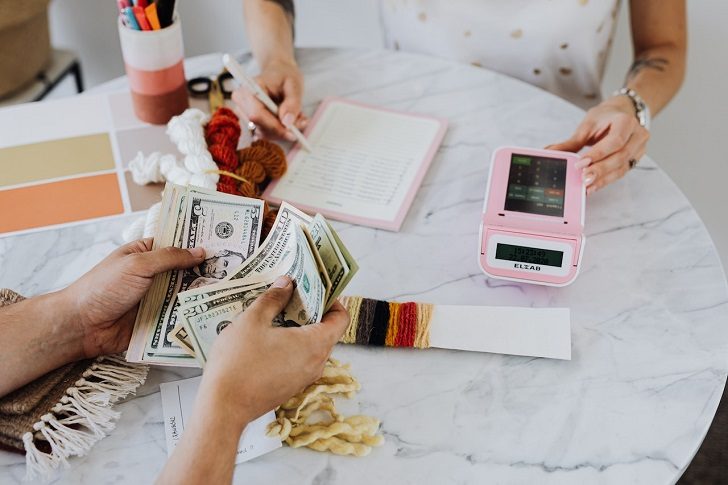 Establish and Maintain Relationships with Loyal Customers
Building strong relationships with customers can have a positive impact on cash flow. Loyal customers are likelier to make repeat purchases, provide referrals, and pay promptly. Startups should focus on delivering exceptional customer service, providing value-added benefits, and nurturing long-term relationships. This boosts sales and reduces the risk of non-payment or delayed payments, enhancing cash flow stability.
Consider Financing Options
Startups can explore various financing options to address cash flow challenges. Traditional avenues such as bank loans, lines of credit, or business credit cards can provide temporary financial support. However, it's essential to carefully assess the terms, interest rates, and repayment requirements to avoid taking on excessive debt. Other alternatives, such as venture capital, angel investors, or crowdfunding, can also provide funding, but they often come with their considerations and requirements.
Plan for Seasonal Fluctuations
Certain industries or businesses may experience seasonal fluctuations in demand or sales. Startups operating in such sectors should plan accordingly and anticipate potential cash flow challenges during slow periods. This may include adjusting production schedules, offering promotions or discounts during off-peak seasons, or diversifying product or service offerings to cater to different market segments. Proper planning can help mitigate cash flow problems during seasonal lulls.
Continuously Monitor and Forecast Cash Flow
Regular monitoring and forecasting of cash flow are essential for startups to stay ahead of potential problems. By analyzing cash flow patterns, startups can identify trends, anticipate potential gaps or surpluses, and take proactive measures to address them. This may involve adjusting pricing, renegotiating contracts, or seeking additional funding sources. Implementing robust accounting software or working with financial professionals can assist in accurate cash flow tracking and forecasting.