In the ever-evolving landscape of social media, where a single post has the power to reach millions, timing is everything. Crafting the perfect post, with attention-grabbing content and striking visuals, is just the first step.
To optimize your social media strategy, you must also decipher the enigma of timing – when to share your content to maximize its impact. Welcome to the world of the best times to post on social media.
Understanding the Algorithm Dance
Before diving into the specifics of when to post, it's important to understand the role algorithms play in determining the visibility of your content. Social media platforms use complex algorithms considering user engagement, post relevance, and recency. By posting at the right times, you increase the likelihood of your target audience seeing your content when they are most active.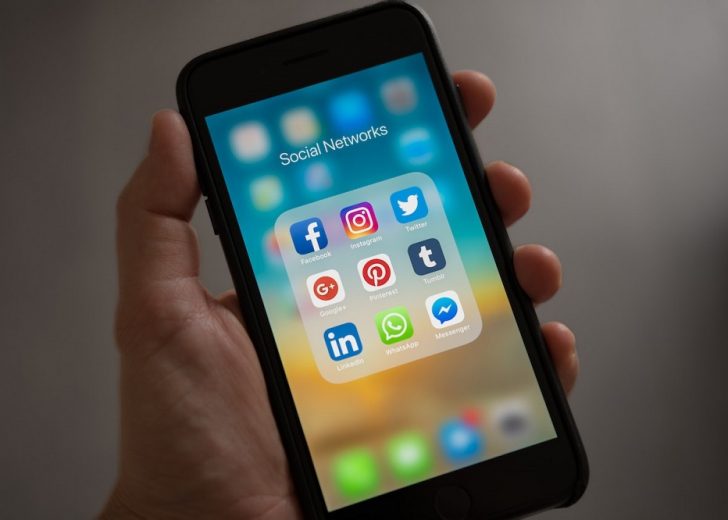 The General Time Frames
While each social media platform has its unique user base and patterns, some general time frames have emerged as prime opportunities for engagement across platforms.
Facebook:
Weekdays from 9:00 AM to 3:00 PM tend to garner higher engagement. Avoid posting on weekends and early mornings.
Instagram:
The best days are Monday, Wednesday, and Thursday, with the peak times around 11:00 AM and 2:00 PM. Avoid posting between 11:00 PM and 3:00 AM.
Twitter:
Weekdays between 8:00 AM and 10:00 AM and 6:00 PM to 9:00 PM are generally optimal, with higher traffic on Wednesdays.
LinkedIn:
Post-mid-week, particularly on Wednesdays, between 10:00 AM and 11:00 AM.
Pinterest:
Saturdays are the best day, with 2:00 PM to 4:00 PM and 8:00 PM to 11:00 PM being the sweet spots.
TikTok:
Evenings, particularly around 7:00 PM to 9:00 PM, and weekends are the most active times.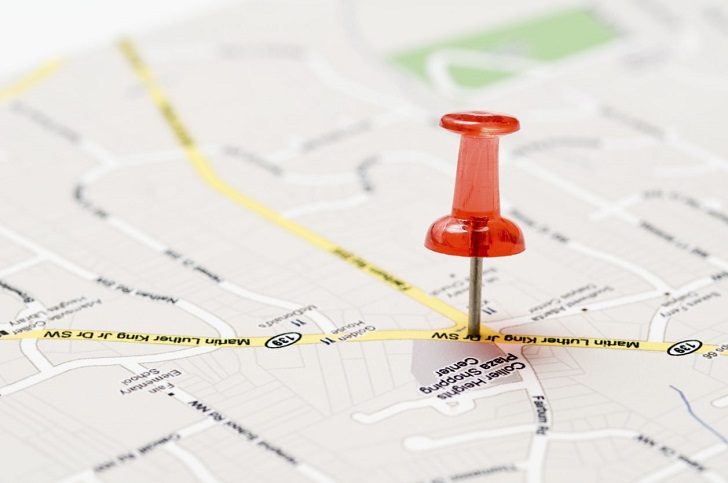 Unveiling Platform-Specific Insights
Diving deeper into the platform-specific dynamics can further refine your posting strategy.
Facebook
Facebook's user base spans various demographics, so it's important to consider your target audience when scheduling posts. Weekdays, specifically Tuesday through Thursday, see higher engagement. Post around lunchtime and early afternoon, when people are taking breaks.
Instagram
Instagram's visual nature lends itself to different engagement patterns. While weekday mornings are generally good, the peak engagement times are around lunch (11:00 AM to 1:00 PM) and evenings (7:00 PM to 9:00 PM). Sundays also see good engagement. Remember that Instagram's algorithm considers how quickly engagement occurs after posting, so timing can be particularly crucial here.
Twitter
Twitter's fast-paced nature makes timing even more critical. Aim for the time frames when people commute (8:00 AM to 9:00 AM and 5:00 PM to 6:00 PM) or on breaks. Engagement is generally higher during weekdays, with Wednesdays standing out.
LinkedIn
As a professional networking platform, LinkedIn sees the most activity on weekdays. Mid-week mornings are ideal, especially on Wednesdays around 10:00 AM. Avoid posting on weekends and outside of typical business hours.
Pinterest
Pinterest users often plan and discover content, so weekends and evenings are key times for engagement. Saturdays, in particular, see a spike in activity. Aim for maximum reach at 2:00 PM to 4:00 PM and 8:00 PM to 11:00 PM.
TikTok
TikTok's younger user base tends to be most active during their leisure time – evenings and weekends. Posting between 7:00 PM and 9:00 PM can yield favorable results. Experimentation is key on TikTok, as trends and user behaviour can shift rapidly.
A Constant Experiment
It's important to note that these suggested optimal times are not set in stone. Social media behaviour evolves, and your specific audience might have unique patterns. Use the general guidelines as a starting point, but be prepared to experiment.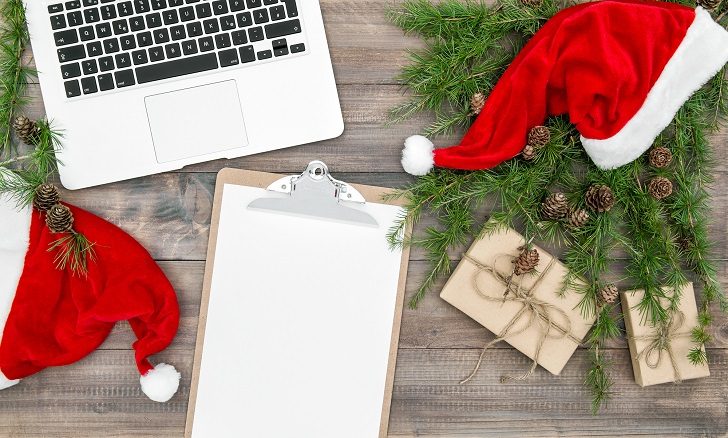 Factors Influencing Timing
Several factors can influence the best times to post on social media:
Audience: Know your audience's demographics, time zones, and habits. What might work for a teen-focused platform like TikTok might not be effective for a professional platform like LinkedIn.
Type of Content: Consider the content you're posting. Are you sharing a quick meme or a long-form article? Tailor your timing to match your audience's time on different content types.
Location: If your audience is spread across different time zones, tools that allow you to schedule posts according to different time zones can be invaluable.
Holidays and Events: Posts related to holidays, events, or current trends might require adjusting your usual posting schedule to align with the timing of these events.
Analytics: Leverage platform analytics to track the performance of your posts. Look for patterns in engagement and adjust your strategy accordingly.