In the ever-expanding world of e-commerce, efficient and reliable delivery services are crucial for customer satisfaction and business success. One company that has revolutionized the way we think about delivery is Amazon.
With its vast logistics network and innovative approaches, Amazon has transformed how packages reach our doorsteps. Here are various aspects of Amazon's delivery services and their impact on the e-commerce industry.
Introduction
Amazon's delivery services encompass various options, catering to diverse customer needs. From standard shipping to same-day and even two-hour delivery, Amazon has set the bar high in speed and convenience. The company employs a combination of in-house logistics operations, partnerships with delivery service providers, and advanced technologies to ensure efficient and timely deliveries.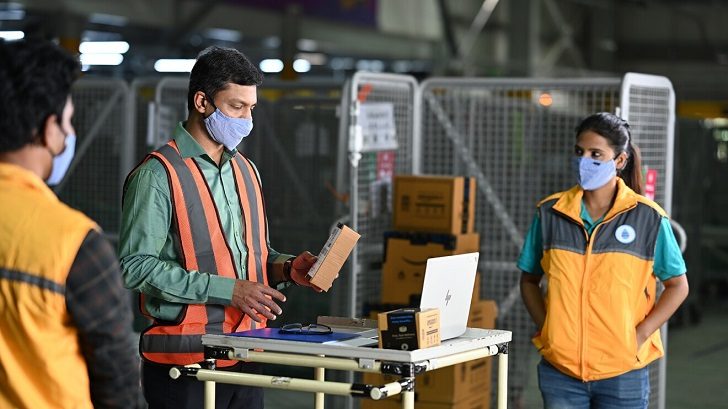 Fulfillment by Amazon (FBA)
One of Amazon's most significant innovations in delivery services is the Fulfillment by Amazon (FBA) program. FBA allows sellers to store their products in Amazon's fulfillment centers, where Amazon handles storage, packaging, and shipping on behalf of the sellers.
This program has empowered small and medium-sized businesses to scale their operations without worrying about the complexities of logistics. FBA ensures quick order processing and provides access to Amazon's vast customer base, boosting sales for sellers.
Amazon Prime and Prime Now
Amazon Prime, a subscription-based service, offers customers a range of benefits, including free two-day shipping, access to streaming services, and exclusive deals. By leveraging its extensive logistics network, Amazon has made fast and reliable shipping a key selling point of its Prime membership. A
dditionally, Prime Now, available in select cities, provides ultra-fast deliveries in as little as two hours for eligible products, meeting the growing demand for immediate gratification.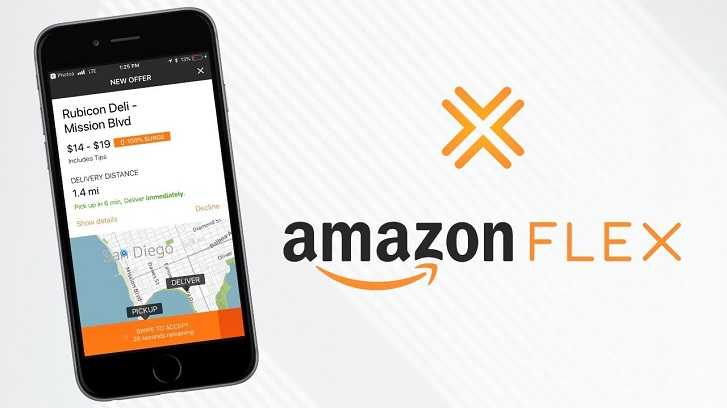 Last-Mile Delivery Innovations
Last-mile delivery, the final leg of the delivery process from a distribution center to the customer's location, presents unique challenges. Amazon has been at the forefront of last-mile delivery innovations, exploring alternative methods to improve efficiency.
These include utilizing drones for small package deliveries in select areas, experimenting with autonomous delivery robots, and even exploring the concept of delivery by air through Prime Air. Such technological advancements have the potential to reshape the future of delivery services.
Amazon Flex and Gig Economy
To bolster its delivery capabilities, Amazon launched Amazon Flex, a program that allows individuals to sign up as independent contractors to deliver packages using their vehicles.
This program taps into the gig economy, providing flexible earning opportunities for drivers while expanding Amazon's delivery capacity during peak periods. However, the program has also faced criticism regarding working conditions and job security, highlighting the ongoing debates surrounding gig work.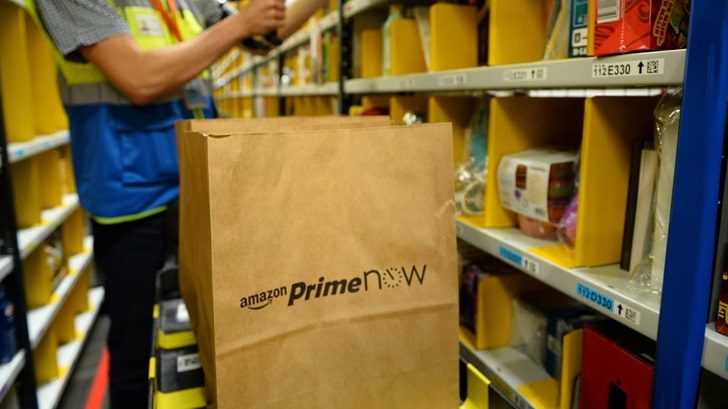 Logistics Infrastructure
Amazon's relentless focus on logistics infrastructure has been a key driver of its delivery success. The company operates an extensive network of fulfillment centers strategically located near major population centers, enabling faster order processing and reducing delivery times.
Additionally, Amazon has invested in innovative solutions like robotics and automation within its fulfillment centers, streamlining operations and enhancing efficiency.
Delivery Partnerships
While Amazon has its own logistics operations, it also collaborates with external delivery service providers to handle the increasing volume of packages.
Amazon extends its delivery reach through partnerships with established carriers and independent delivery companies, ensuring comprehensive coverage across regions. These partnerships also support Amazon's commitment to meeting customer expectations and maintaining delivery speed.