Starting a tech company requires a lot of hard work, dedication, and financial planning. Many tech startups fail due to a lack of financial planning and management. Therefore, startups must have a solid financial plan from the beginning. Here are some financial tips for tech startups that can help them to succeed.
Create a Financial Plan
The first step in managing the finances of a tech startup is to create a financial plan. This plan should include the company's financial projections, expenses, and revenue streams. A financial plan will help startups manage their cash flow, prioritize expenses, and make informed decisions about the company's future.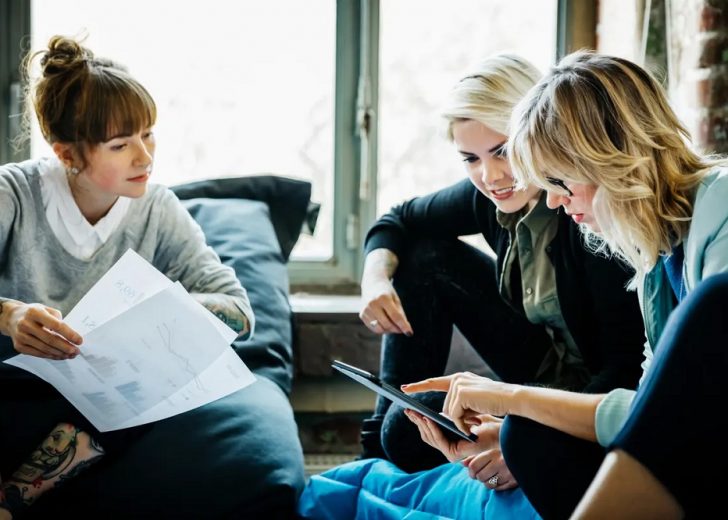 Keep Track of Expenses
Tech startups should keep track of all their expenses, from office space rent to the cost of software development. Keeping track of expenses will help startups identify areas where they can save money, reduce costs, and optimize spending. Startups can use accounting software or hire an accountant to keep track of expenses.
Use Free and Open-Source Software
One way to save money in a tech startup is to use free and open-source software. Many software tools and applications are free, which can help startups reduce their expenses and optimize their spending. Open-source software can also be customized to meet the startup's specific needs.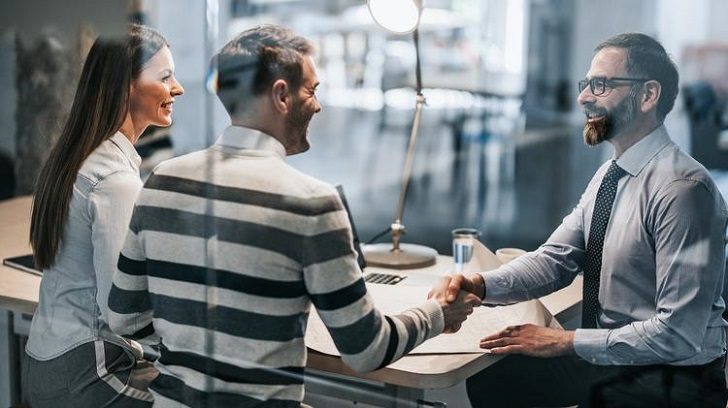 Build a Diverse Revenue Stream
Tech startups should build a diverse revenue stream rather than relying on a single source of revenue. This can help startups weather economic downturns, changes in the market, and other challenges that may arise. Startups can consider different revenue streams, such as subscriptions, product sales, advertising, and affiliate marketing.
Hire a Professional Accountant
A professional accountant can provide startups with financial advice, help with tax planning and filing, and offer guidance on managing their finances effectively. Hiring an accountant can be expensive, but it is worth the investment for startups that want to manage their finances effectively and avoid costly mistakes.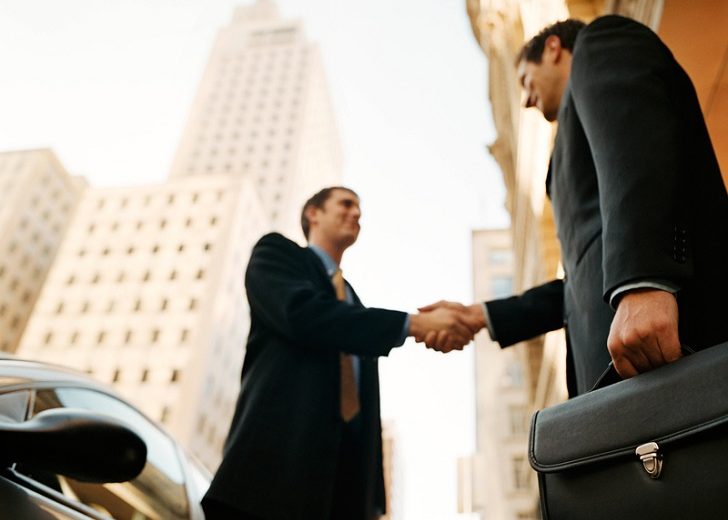 Raise Capital Wisely
Tech startups need capital to grow, but they should raise capital wisely. Startups should consider all available funding options, such as venture capital, angel investors, crowdfunding, and loans. Startups should also think carefully about the amount of funding they need and the terms of the funding, such as equity and interest rates.
Consider Outsourcing
Outsourcing can be an effective way for startups to save money and optimize their spending. Startups can outsource software development, marketing, and customer service tasks to third-party providers, which can be more cost-effective than hiring in-house employees. Outsourcing can also help startups scale up their operations quickly and efficiently.
Focus on Customer Acquisition and Retention
One of a tech startup's most important financial goals is to acquire and retain customers. Startups should focus on developing products and services that meet the needs of their target market and invest in marketing and customer service to attract and retain customers. A loyal customer base can help startups generate revenue and grow their business.
Measure and Analyze Metrics
Tech startups should measure and analyze key metrics, such as customer acquisition costs, lifetime value, churn rate, and revenue growth. These metrics can help startups understand how their business is performing and identify areas where they can improve their operations and finances. Startups can use software tools like Google Analytics and Hubspot to track and analyze metrics.