Looking at where businesswoman Melissa Kaye is today, you'd never guess what her initial career actually was. Before making a drastic career change in 2011, the jewelry designer was working for one of the most well-known financial institutions in the world.
Find out how she followed her childhood passion and what she did to turn her new career into a successful business.
Starting Anew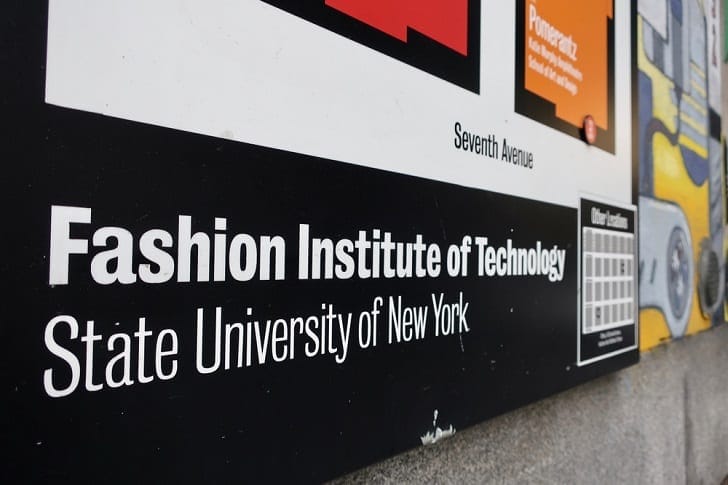 Kaye has a degree in computer science and engineering from the Massachusetts Institute of Technology (MIT) and a master's in computational finance from another prestigious school, Carnegie Mellon University.
With these impressive educational achievements, she went on to work as a quantitative strategy analyst for Goldman Sachs for a decade. However, she had a change of heart and decided to apply her knowledge in engineering and math to designing jewelry.
Kaye went on to start her eponymous line of fine jewelry in 2014 using her own money. Speaking in an interview, she recalled how her interest in jewelry might have started with her love of creating things when she was a child.
From the Ground Up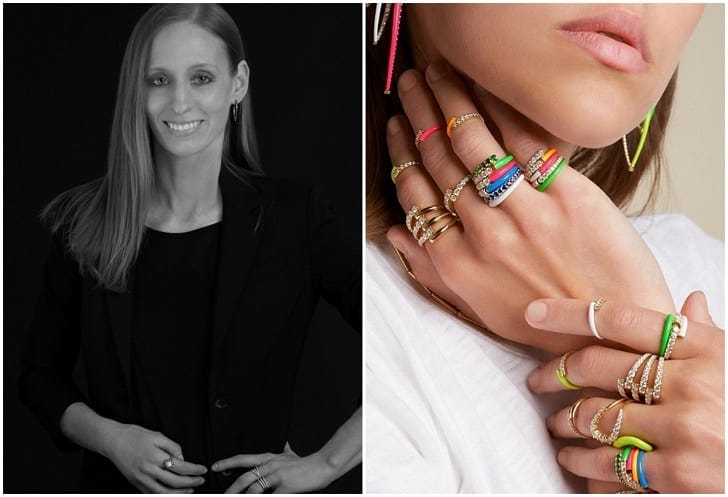 Not a stranger to hard work, Kaye performed multiple jobs for her then-fledgling company. She not only came up with designs but also handled sales and customer service.
Come 2015, Kaye managed to get her line sold at Saks in Beverly Hills. Her jewelry brand would continue its expansion from there scoring more retailers like the Net-a-Porter and Harrods.
Of course, getting the attention of such major retailers didn't come easy. Kaye certainly found it challenging to be a new brand in an already competitive market.
Her breakthrough came when she got in touch with a buyer who already had a connection with Saks at a showroom.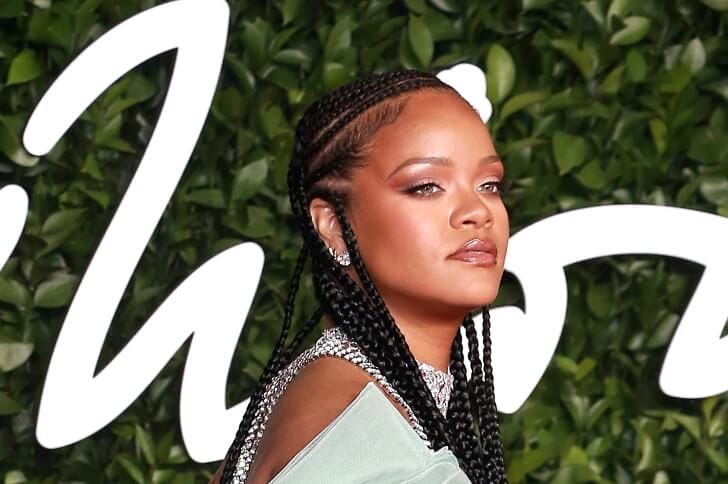 Wise Advice
Kaye's story certainly serves as an inspiration to many people who are thinking about making a career switch to pursue their passions. That said, she has some wise advice for those who want to follow in her footsteps.
First, she emphasizes how each person has their own career path and that it's important to commit to yours. This means spending time, energy, and resources to make your vision come to life.
Kaye also said that it's important that you actually believe in the thing you are selling or making, especially in design-oriented fields like jewelry making. If you yourself don't believe in your creations, no one else will, she said.