When the economy and your market are in an upward trend, running a profitable business may appear simple. However, every industry experiences ups and downs. It is easy to become complacent when your industry or the economy is growing, and it also makes it possible for enterprises to generate revenue with little effort.
It is during a bear market when skilled operators and managers truly shine, and that's where average operators are weeded out and typically disappear. Instead of making excuses or blaming others for where you and your business are, now is the time to start implementing changes.
These changes must aim to help you not only survive the current recession but also put you in the best possible position to benefit from the upcoming boom. The following are some key areas that any company may focus on to make sure that it endures and then prospers in the future:
Shift your focus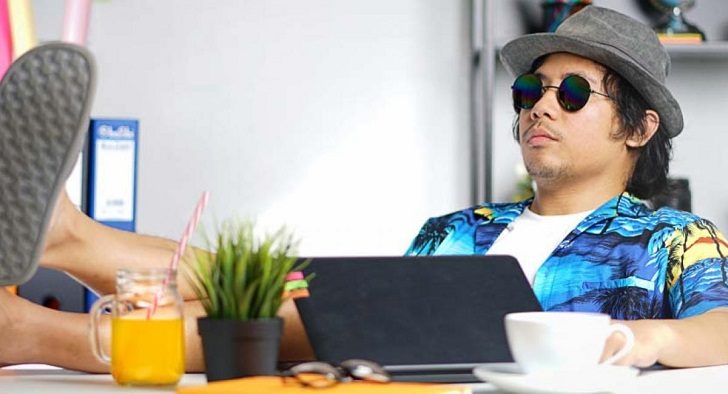 The first thing you want to do when a sales slump occurs and your quota is at stake is to pick up the phone and call every lead and prospect you are aware of. However, this is the exact opposite of what you ought to do right now.
Even though you're anxious and motivated, it's important to take time to unwind. Close your laptop, put your phone down, and take a few deep breaths. Even the most seasoned salesman can lose confidence when they experience rejection after rejection.
However, sales are all about your mindset, and if you're approaching potential customers out of desperation, they'll know it. You can reset your concentration by taking a short break before returning to it.
Know your sales
Ideally, you should concentrate on the high-demand products that account for a sizable amount of the income or profit of your business. Even though it seems clear, not all high-value products have a large profit margin.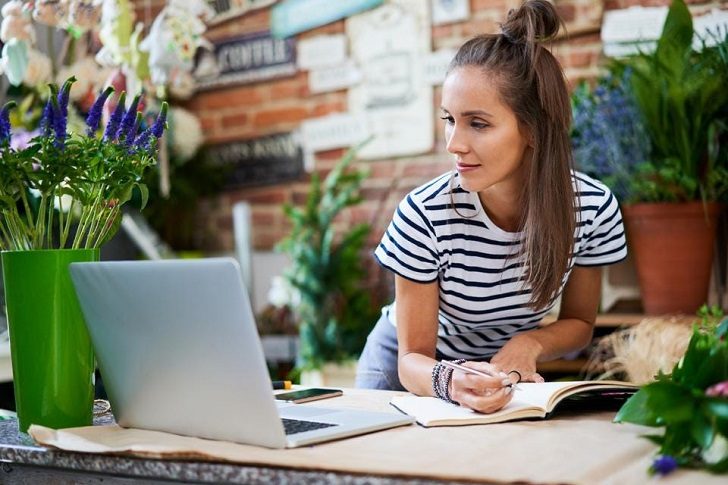 Likewise, keep an eye on your sales cycle. Consider that in your forecasts if you have a product with a lengthy sales cycle and a high value. Products with long sales cycles should be offset by those with a shorter sales cycle. You need to be aware of the "bread and butter" of your business.
Plan ahead
Any impending holidays or events that can have an impact on your business or audience should be well in advance if your content publication calendar is functioning efficiently.
Do not forget that creating marketing materials requires time. It may take weeks or more to complete something from the initial idea to the final publishing.
Therefore, plan ahead and start creating that important content as soon as possible, whether it be written, video, social media, podcast, or something else. This might be anything from frivolous to serious. You won't be in a bind if you have the appropriate strategy.
Lean on your team for support.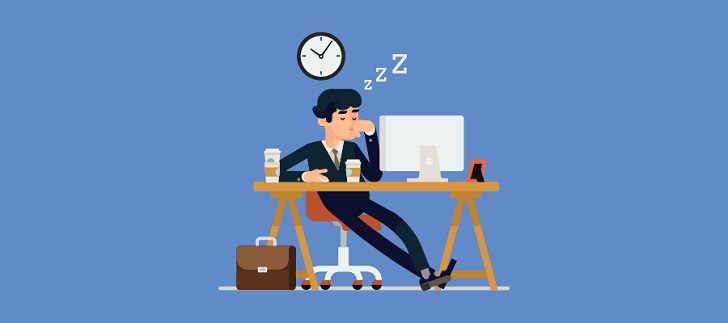 Depending on how long you've been experiencing a sales slump, there can come a time when you wish to share your situation with others. Bring it up in your subsequent team meeting or a one-on-one discussion with your manager. You're probably not the first or the only person experiencing a slump.
By being honest with your team about your sales slump, you may develop an action plan together or swap outreach strategies. You might even discover some new strategies you haven't used before.