Wearing masks when out in public has become a part of our new normal in the wake of the coronavirus pandemic. This practice has been proven to help prevent the spread of the virus that causes the highly contagious disease.
With the demand for masks rising exponentially, it's no longer just manufacturers in the medical field that offer the product. In fact, even designer brands have started selling their own custom face masks and other protective gear.
Designer Face Shield
One of them is the French luxury brand Louis Vuitton, which is releasing a light-sensitive face shield at the end of October. The shield would be available in select retailers worldwide and would reportedly cost £750 ($961), according to the New York Post.
However, this pricing has been denied by a representative of the brand saying that no official price tag has been announced just yet. What's sure though is that the shield would live up to Louis Vuitton's high-end reputation.
The brand's face shield would feature its signature monogrammed pattern and would come adorned with gold studs. What's more, the product would be photochromatic to give extra protection when it's used in direct sunlight.
It also doubles as a hat as the visor can be flipped up.
Joining the Fold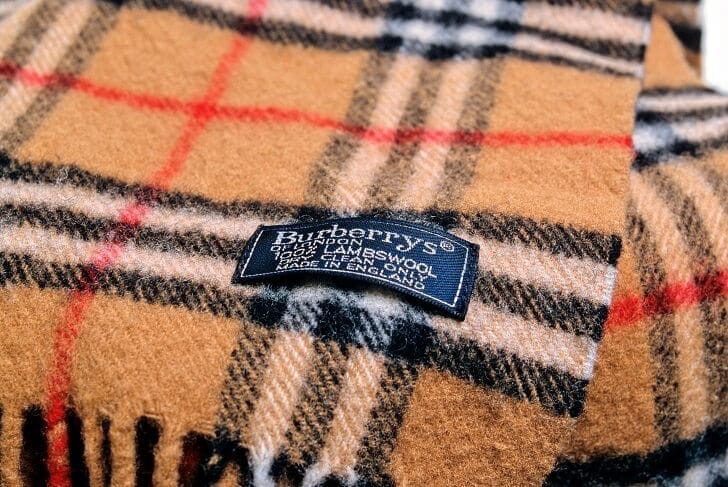 With this move, Louis Vuitton follows in the footsteps of the British fashion house Burberry, which became the first luxury brand to launch its own high-end face masks. It announced the product offering in August and set a $120 price tag for them.
While that may seem like too much to pay for a face mask, especially during a time of crisis, Burberry justifies the price point as it is donating 20% of it towards coronavirus relief efforts. The brand is actively aiding those affected by the pandemic through the Burberry Foundation COVID-19 Community Fund.
It's also worth noting that Burberry used excess fabrics enhanced with antimicrobial technology to make the masks.
Luxury Brands to the Rescue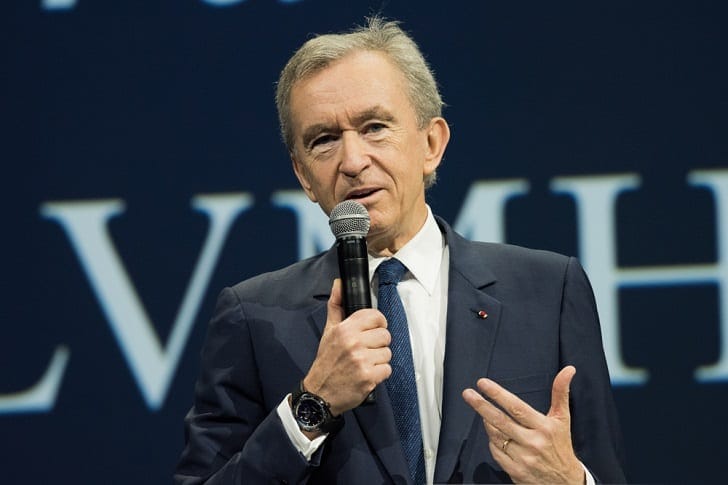 Just a couple of months ago, major luxury fashion brands used their facilities to manufacture PPE and other necessary goods for the benefit of frontline workers responding to the pandemic.
Louis Vuitton used its factories to manufacture non-surgical masks. Its parent company, LVMH, also used its factories, which were originally for making cosmetics and perfumes, to produce sanitizers given free to French health workers.
In total, LVMH has pledged 40 million face masks to its home country and an additional 21,000 N95 masks to New York City.