Los Angeles, often called the "City of Angels," is a popular tourist destination known for its glamorous lifestyle, beautiful beaches, and iconic landmarks. When planning a visit to LA, finding suitable accommodation is crucial
Vacation rental homes offer an excellent option for travelers seeking comfort, convenience, and a home-away-from-home experience. In this article, we will explore the world of vacation rental homes in LA, highlighting their benefits and providing tips for finding the perfect rental for your stay.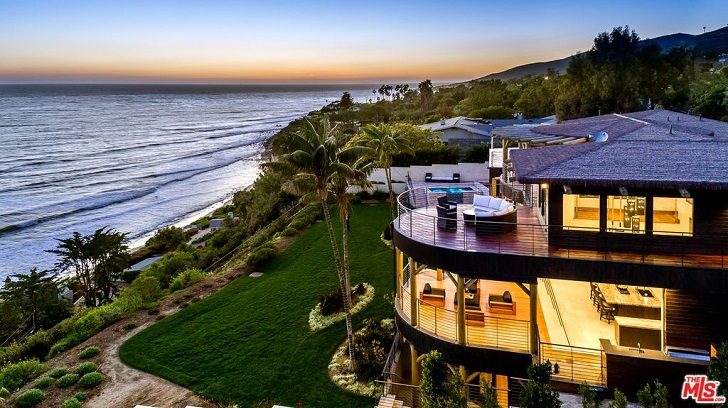 The Appeal of Vacation Rental Homes
Vacation rental homes in LA have gained immense popularity in recent years and for a good reason. Unlike traditional hotels, these rental properties offer more space, privacy, and a unique local experience. Many rental homes suit every taste and budget, from cozy beach cottages to luxurious Hollywood Hills mansions.
Space and Comfort
One of the main advantages of vacation rental homes is the ample space they provide. Instead of being confined to a single hotel room, rental homes offer separate bedrooms and living areas, often with fully equipped kitchens.
This allows guests to spread out, relax, and feel at home during their stay. Families and larger groups can benefit greatly from the additional space, which promotes comfort and bonding time.
Cost-Effective Option
Vacation rental homes can also be a cost-effective choice for travelers, especially those planning an extended stay or traveling with a group. Instead of booking multiple hotel rooms, renting a home allows for cost-sharing and can be more budget-friendly in the long run.
Additionally, having a kitchen can help save money on dining expenses since guests can prepare their meals rather than relying solely on restaurants.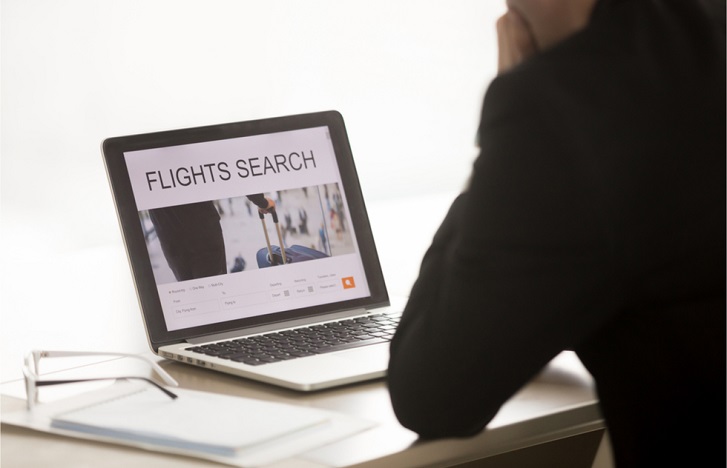 Local Experience
Staying in a vacation rental home immerses you in the local culture and experiences LA like a true resident. These homes are often located in residential neighborhoods, allowing guests to get a genuine sense of the city's vibe and interact with locals.
It's a chance to explore hidden gems, dine at local eateries, and truly embrace the unique atmosphere of the neighborhood you're staying in.
Diverse Neighborhoods and Locations
LA is a vast city with diverse neighborhoods, each offering a different experience. Vacation rental homes can be found in various locations, catering to different preferences and interests.
Whether you want to stay near the beach in Santa Monica, immerse yourself in the vibrant energy of downtown LA, or enjoy the luxury of Beverly Hills, a vacation rental home is available to suit your desires.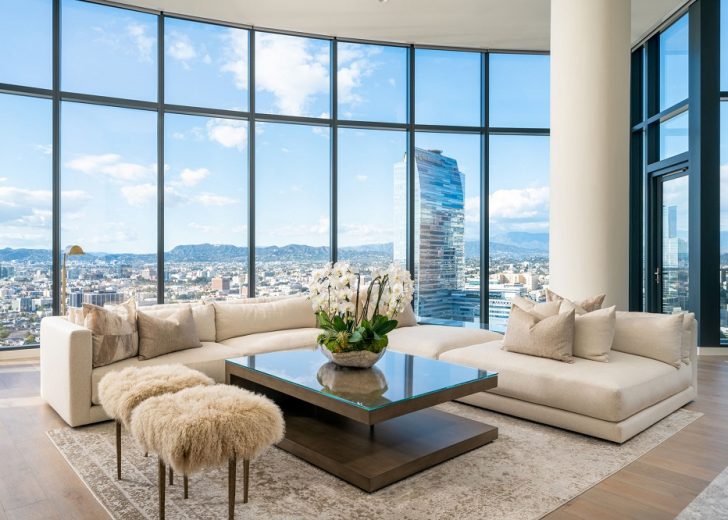 Booking Tips
When searching for vacation rental homes in LA, remember a few tips. First, start your search early, especially if you plan to visit during peak tourist seasons. This will give you a better chance of finding the ideal property and securing your desired dates.
Additionally, read reviews from previous guests to gain insights into the property and the host's reliability. Communication with the host is also crucial, so don't hesitate to ask questions before booking.
Utilize Trusted Platforms
To ensure a smooth and secure rental experience, it's advisable to utilize trusted vacation rental platforms such as Airbnb, VRBO, or HomeAway.
These platforms provide various rental options, secure payment systems, and protection against fraud or misrepresented properties. They also facilitate communication between guests and hosts, allowing you to clarify any concerns or special requirements.