Art is a crucial aspect of human civilization, with its unique ability to encapsulate cultural identity and tradition. Unfortunately, the love for art has led some individuals to attempt to steal valuable artwork from museums and private collections. Art theft has been a prevalent issue and is often associated with violent crime. However, there have been instances where the thieves used diversionary tactics to obtain the artwork. One such thief is Stéphane Breitwieser, who stole an estimated $2 billion worth of artwork from 200 museums.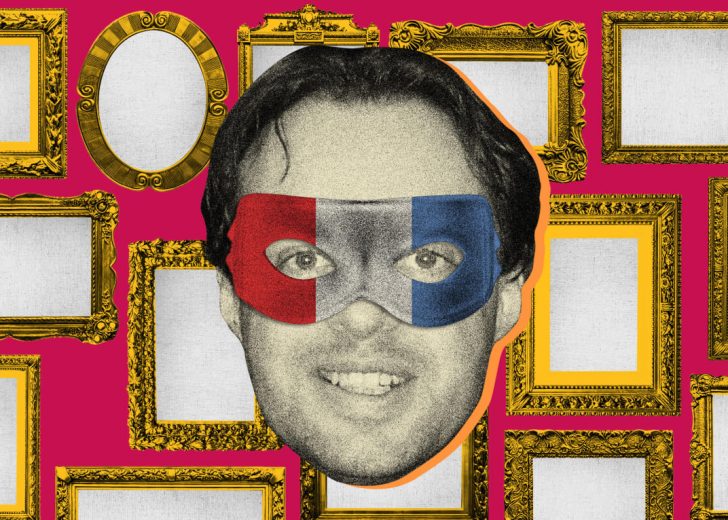 Background
Stéphane Breitwieser was born in 1971 in Mulhouse, France. At an early age, he became interested in art and stole pieces from local museums and galleries. Breitwieser was very successful in his criminal endeavors, attracting worldwide attention. His methods differ from most art thieves, as he did not rely on violence or forceful entry. Instead, he used diversionary tactics and stealth. For example, he would distract museum staff while his accomplices cut out valuable artwork using razors.
Similar Art Thieves:
Breitwieser's attraction to the stolen artwork was emotional, and he meticulously maintained the pieces in his two attic rooms. He was so attached to the pieces that he even referred to them by name. However, he had a strict policy of not letting anyone inside see his collection except for two individuals. The first was Frank Waxman, an antique dealer who promised to buy the artwork. The second was Rita and Jerry Alter, a retired couple who wanted to see the collection and eventually betrayed him to the police.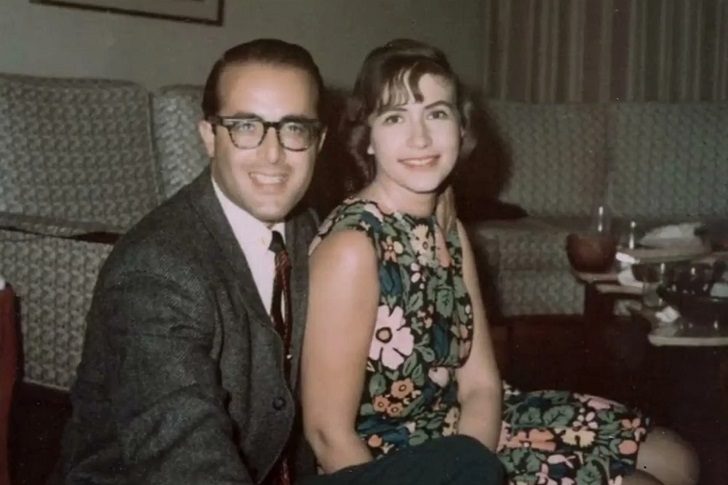 Impact of Art Theft
Breitwieser earned the title of the world's greatest living art thief, but he is not the only criminal with a unique approach to stealing artwork. Bibliomaniacs, who steal books from libraries, are also a similar type of art thief. Stephen Blumberg, a notorious bibliomaniac, stole over 23,000 books over twenty years from libraries across the United States. Similarly, former monk Alois Pichler stole over 10,000 rare books from European libraries.
Art theft is not just a significant loss for museums and art collectors; it also impacts society. The loss of cultural heritage is a severe blow to any community, and valuable artwork's potential damage or destruction is always lurking in the background. Museums face the constant challenge of protecting their collections from theft, which is becoming increasingly difficult. With the rise of the internet and the ease of access to information, art thieves can learn more about their targets and become more knowledgeable about the artwork they want to steal.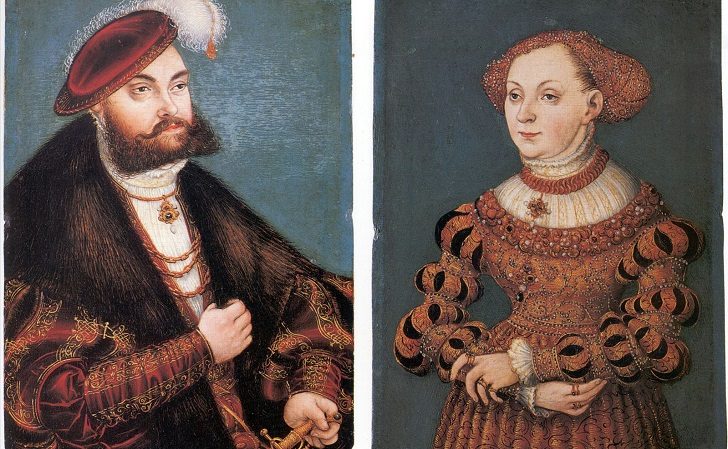 Conclusion
Art theft is a pressing issue that needs to be addressed urgently. Protecting cultural heritage and valuable artwork from being lost or destroyed is essential. The story of Stéphane Breitwieser highlights the need for improved security measures and increased awareness of the dangers of art theft. We must also consider the emotional attachment to the artwork, as some criminals, like Breitwieser, treat it like their own collection. Understanding the different types of art thieves and their motivations can help museums and collectors take proactive steps to prevent theft. It is time to take art theft more seriously and do everything possible to protect and preserve cultural heritage.