The Internet is currently going crazy over the recently released music video for the song 'WAP' by rappers Cardi B and Megan Thee Stallion.
Just about a week since it went live on Cardi B's YouTube channel, the star-studded video has already garnered over 100 million views.
Now, the rapper is sharing some crazy behind-the-scenes details about it.
Expensive Safety Measures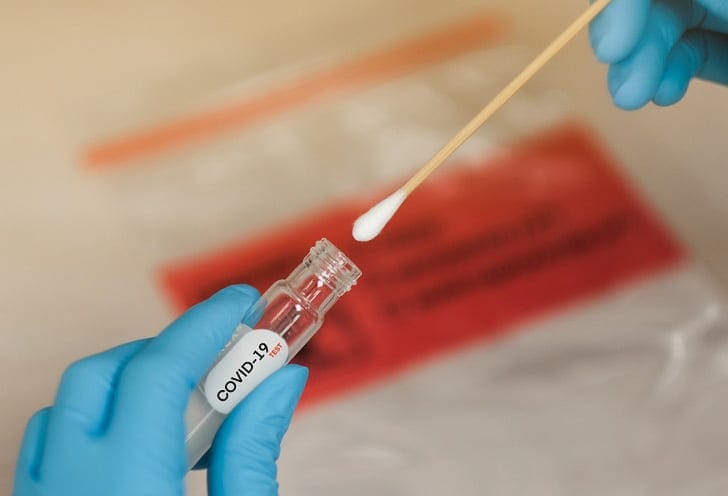 Judging from the big names that Cardi B managed to get into the viral music video, it isn't surprising that she and her team had no problem spending a whopping $100,000 just to test everybody that worked on set for COVID-19.
Speaking with i-D magazine, the 27-year-old singer said how it felt kind of weird to be working on the 'WAP' 'in the age of corona'. However, it was a necessary safety measure given how fast the disease can spread.
She also revealed how they had to shoot the wild cats that made a cameo in the video separately as well. It's worth noting that a reported five tigers at the Bronx Zoo have tested positive for the novel coronavirus.
Other stars that worked on the project include former Fifth Harmony member Normani, beauty mogul Kylie Jenner, and singer Rosalia.
Worth Every Penny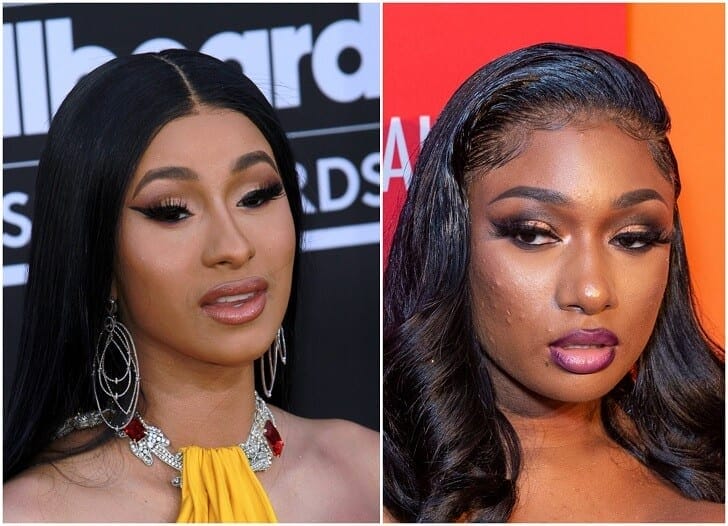 Fortunately, all of their hard work paid off when the song debuted at the top of the Billboard Hot 100. Its accompanying video broke YouTube record for most views in a day by an all-female collaboration.
Part of what made 'WAP' the talk of the town is its use of provocative dance moves and highly explicit lyrics. Cardi B admits that she isn't surprised that the song had a big impact on listeners but she didn't expect it to be as controversial as it is.
Conservatives deemed the song vulgar while people on the other end of the political spectrum saw it as liberating.
Brushing Off Critics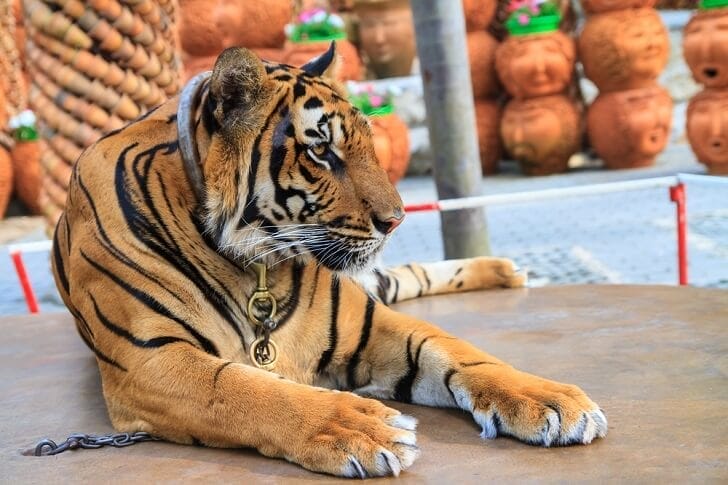 In the end, though, Cardi B welcomes all of the things thrown her way because of the song. She clarified that she's rather 'happy' about the backlash instead of angry.
The rapper even brushed off the negative comments made by controversial 'Tiger King' star Carole Baskin, who accused Cardi B of animal cruelty. Firing back, the singer brought up allegations that Baskin was the one responsible for the death of her husband.