Julia Roberts was at her peak in the '90s. Several of her most memorable performances and highest-grossing movies were released in the decade.
There was no doubt that she was a box office draw. But did you know that she received a shockingly low paycheck for arguably her most iconic film?
Box-Office Draw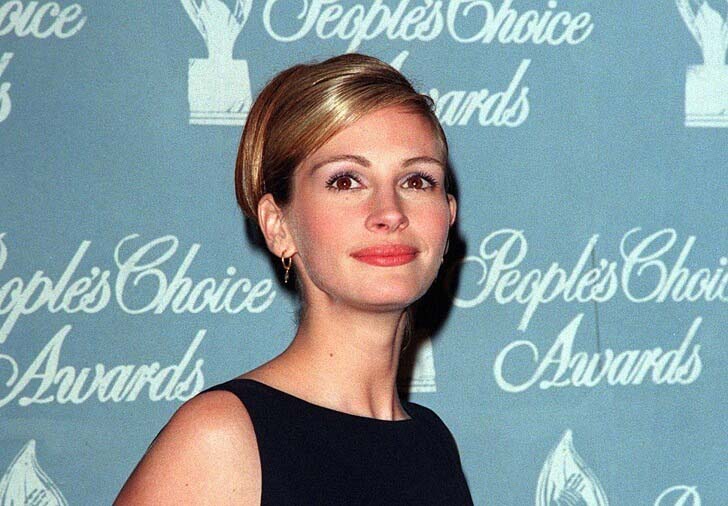 The actress first got her shine in the late '80s thanks to stints in films like 'Steel Magnolias' and the television series 'Crime Story'. Her momentum continued on to the next decade as more high-profile roles came her way.
Although her career would suffer from a couple of setbacks in the early '90s, Roberts went on to star in a series of successful romantic movies like 'My Bestfriend's Wedding', 'Notting Hill', and 'Runaway Bride'.
Later on, she would make history as the first actress to receive $20 million for one movie. In total, it's estimated that her films have grossed over $2.9 billion in ticket sales alone.
However, there was a time when Roberts commanded way less than her peak salary.
Classic Romantic Movie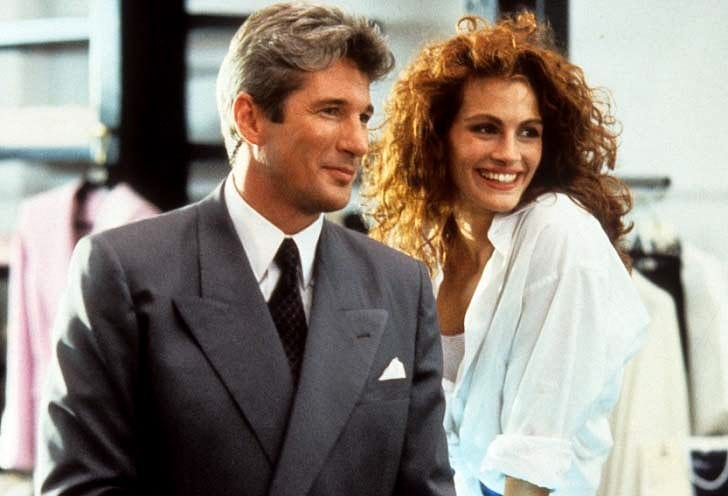 The romantic comedy 'Pretty Woman' is probably Roberts' most known movie. In the film, she played an escort, Vivian Ward, who meets a rich businessman, Edward Lewis, played by Richard Gere.
What was supposed to be a weekend gig accompanying him to business events turned out to be something more as the two of them develop romantic feelings for each other.
The dynamic between the two characters notably touched on several topics not typically focused on romantic movies. It showed the tough consequences that come with Vivian's line of work and how classism pervades society.
The film grossed $463,406,268 worldwide and remains popular among audiences thirty years after its release.
Pay Disparity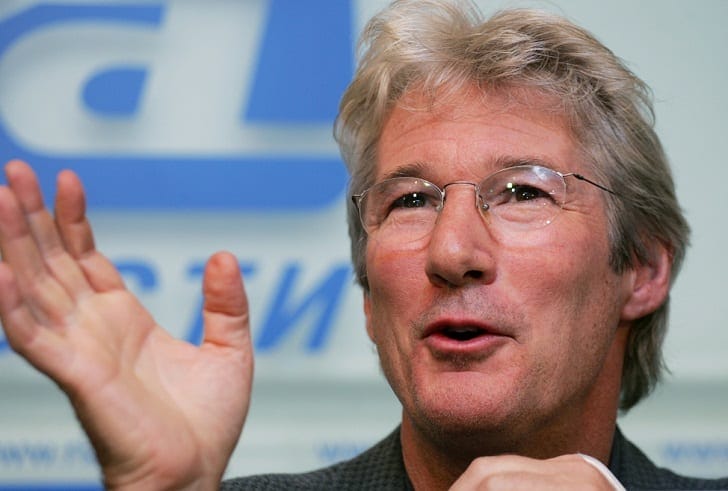 That said, you'd be surprised to know that Roberts was only paid $300,000 for the role. In contrast, her onscreen partner reportedly earned millions more than she did.
At the time, Gere was already an established actor and leading man, having been in the business since the '70s. Meanwhile, Roberts was still considered a rising star fresh from her breakout success with 'Steel Magnolias'.
This kind of pay disparity isn't unheard of in Hollywood as salaries are often determined not just by roles alone but also by a performer's star power.
Fortunately, Roberts got her dues when she and Gere met again almost a decade later to film 'Runaway Bride' years later. The actress was reportedly paid $17 million for the 1999 romantic movie.