Leonardo DiCaprio and Gigi Hadid have recently sparked dating rumors in the media. It is no secret that both Hollywood stars have had their fair share of relationships in the past. However, this particular pairing has caught the attention of fans worldwide. Why not? They are the most famous A-list celebrities of the time.
As gossip surrounding their relationship continues to circulate, we are going to provide you with an ultimate guide to their dating timeline.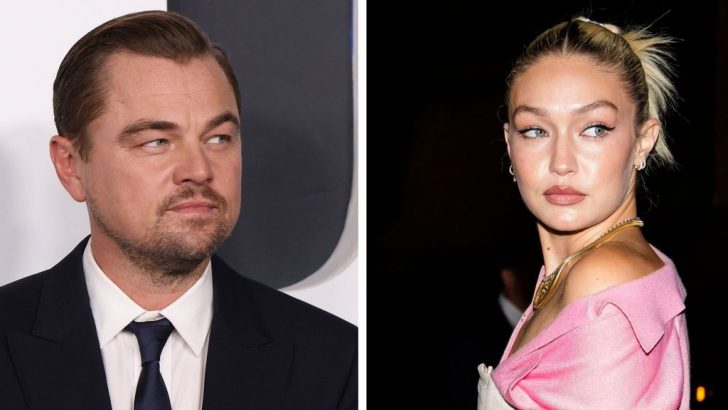 Pre-Rumors
Before the rumors surfaced, Gigi Hadid and Leonardo DiCaprio were never really spotted together. They did not attend any events. Or, go to any public places that would suggest that they were more than just acquaintances.
However, a source recently revealed that Gigi and Leo have been friends for a long time, but they suddenly developed romantic feelings for each other.
The First Encounter
According to sources, Gigi Hadid and Leonardo DiCaprio were introduced to each other by their mutual friend, Sean Penn. The two met at a private party and were seen having a great time. Apparently, they hit it off immediately and were seen talking and laughing throughout the night.
Making Things Low-Key
After their initial encounter, Gigi and Leo decided to keep things low-key. According to sources, Gigi has been trying to keep things private and not attract the media's attention.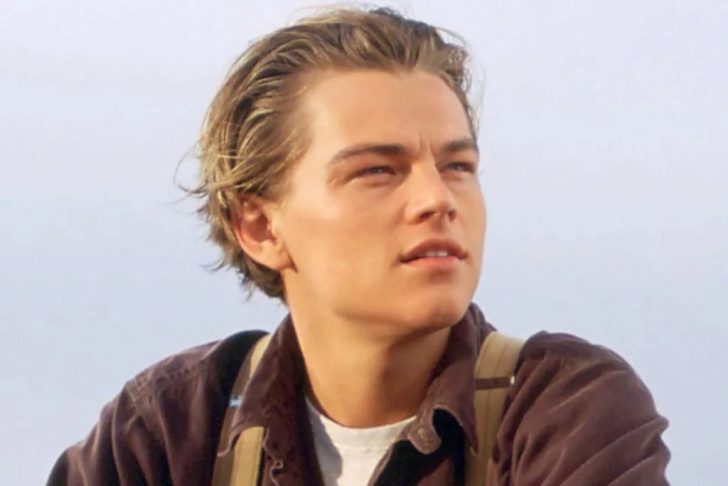 They have been spotted on a few occasions, mostly in New York City. But they keep things casual and try to blend in with the crowd.
The Future
As much as we would love to know what the future holds for Gigi and Leo, we can only speculate at this point. They are both busy with their own careers and commitments. So, it is hard to say if they will become a more serious item in the future.
For now, it looks like they are taking things slow and enjoying each other's company.
Past Flames
As mentioned earlier, both Gigi Hadid and Leonardo DiCaprio have had their fair share of relationships with other high-profile celebrities. Gigi has dated Zayn Malik, Joe Jonas, and Cody Simpson. And Leo has been linked to Nina Agdal, Bar Refaeli, and Blake Lively.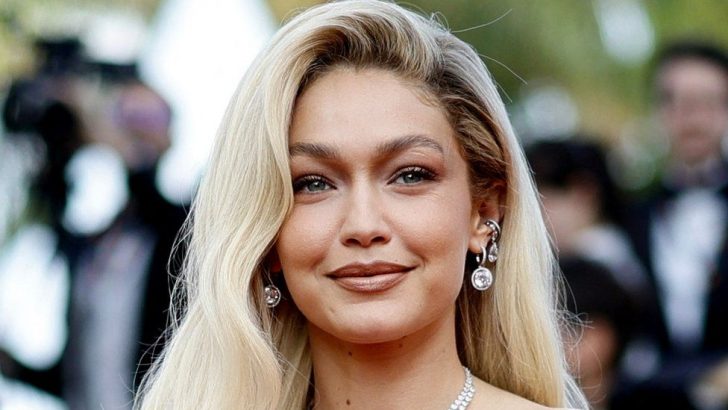 Thus, it is interesting to see how their past relationships overlap. And it is even more intriguing to see them potentially starting a relationship together.
So, the rumors surrounding Gigi Hadid and Leonardo DiCaprio have taken the internet by storm. While the two have been keeping things low-key, it is clear that they have a strong connection.
Whether they end up becoming a couple or not, we wish them both the best of luck in their respective careers and personal lives. Until then, we will be keeping a close eye on any updates about this potential Hollywood power couple.