Tom Brady is a famous American football quarterback who has played for the New England Patriots and currently for the Tampa Bay Buccaneers. In addition to his success on the field, Brady is also known for his personal life and family.
Marriage and Children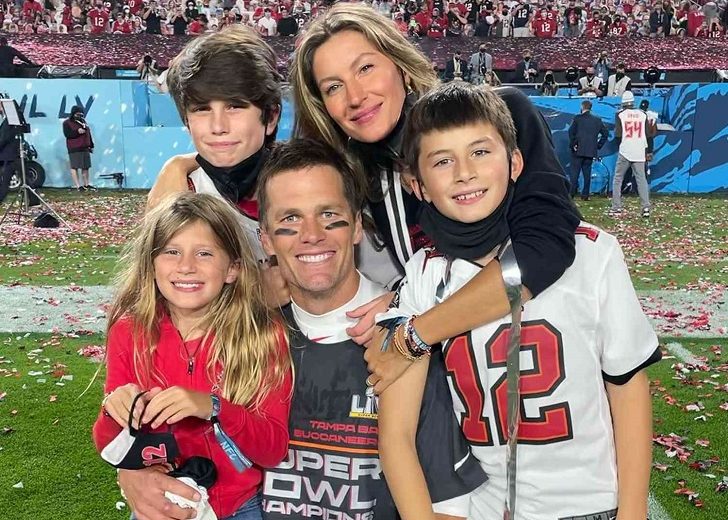 Tom Brady married Brazilian supermodel Gisele Bundchen in 2009. The couple met on a blind date in 2006 and got together immediately. They were married in a small, private ceremony in Santa Monica, California.
Bundchen is considered one of the most successful models in the world and has appeared on the covers of many high-profile magazines, including Vogue and Forbes.
However, their era ended in 2022 when the couple claimed that an argument had led to "irreconcilable differences" between the two. The pair filed for divorce in October 2022 and have been "co-parenting" since then.
The pair share two children: a son named Benjamin and a daughter named Vivian. Brady also has a son named John from a previous relationship with actress Bridget Moynahan. Despite his busy schedule, Tom has been known to prioritize family time and frequently share photos of their family activities on social media.
Parents and Siblings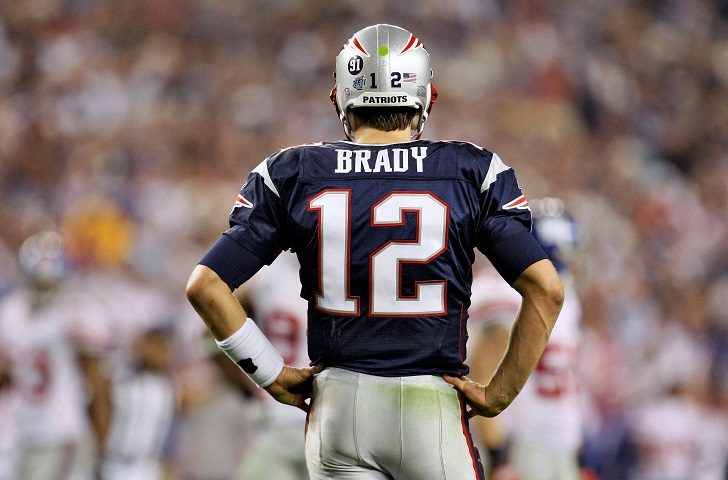 Tom Brady was born in San Mateo, California, to his parents, Galynn and Tom Brady Sr. His father is of Irish descent, and his mother is of Norwegian and Polish ancestry. Brady has three sisters: Maureen, Julie, and Nancy.
Brady's father was a successful insurance broker, and his mother worked in a local bank. His parents were athletic and encouraged their children to participate in sports from a young age. Brady has cited his parents as his biggest role models and has spoken about the importance of family in his life.
In recent years, Brady's parents have made headlines for their health battles. In 2016, his mother was diagnosed with breast cancer and underwent chemotherapy and radiation treatments. Later that year, Brady's father was diagnosed with prostate cancer. Despite these challenges, the family has remained close and supportive of one another.
Influence on Tom Brady's Career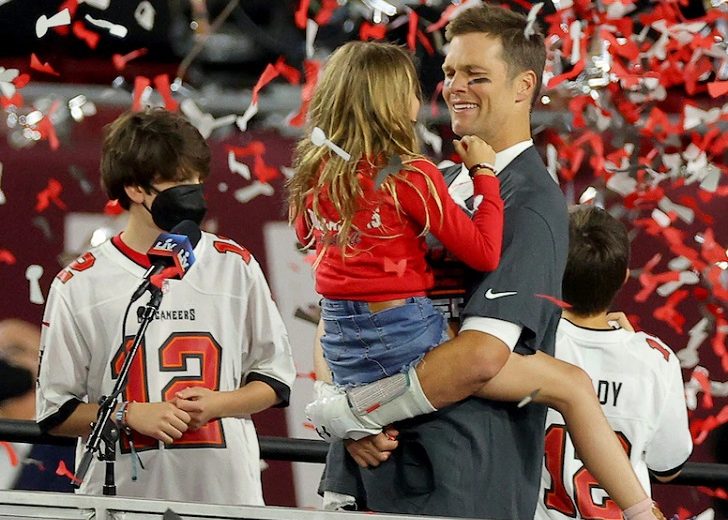 Tom Brady has spoken openly about his family's influence on his career. Growing up, he was a huge fan of his hometown team, the San Francisco 49ers, and idolized quarterback Joe Montana. He has credited his father for instilling a strong work ethic and his mother for teaching him the importance of discipline and perseverance.
Brady has also been influenced by his sisters. Maureen played college softball and coached at the college level, while Nancy was a professional softball player. Julie works in medicine and has been a key advocate for Brady's plant-based diet and holistic approach to health and wellness.