When we think of celebrities, we often glorify them to the degree that we forget that they are humans too. More often than not, fans eulogize their stars so much that they question them on minute things. And when these stars open up, the fans are flabbergasted. The love for anime is perhaps one of them.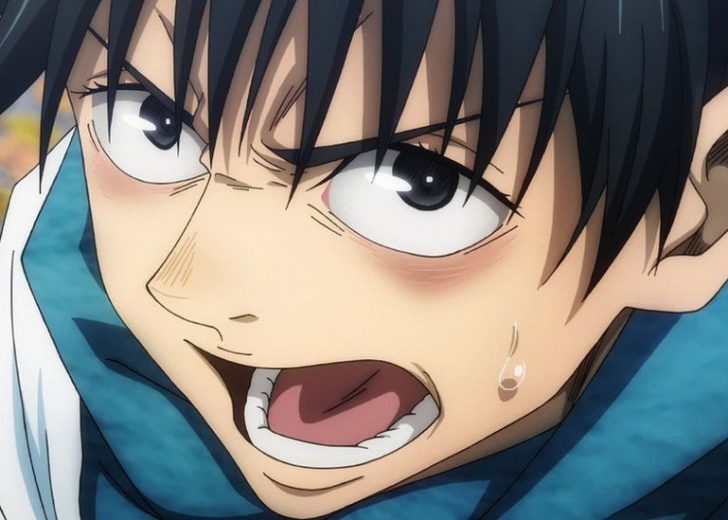 In recent years, anime has become increasingly popular, with more and more celebrities being vocal about their love of the genre. From athletes to actors, musicians to social media influencers, it is not surprising that there are many celebrities who openly love anime.
With that said, here are some A-list celebrities and Hollywood stars who have a great affinity for anime:
"Black Panther" Co-Star Michale B. Jordan Loves Anime
One of the most well-known celebrities who love anime is actor Michael B. Jordan. The "Creed" star revealed his passion for the genre on various talk shows. Furthermore, he even shared that some of his favorite characters include Gon Freecss from "Hunter x Hunter," Light Yagami from "Death Note," and Edward Elric from "Fullmetal Alchemist."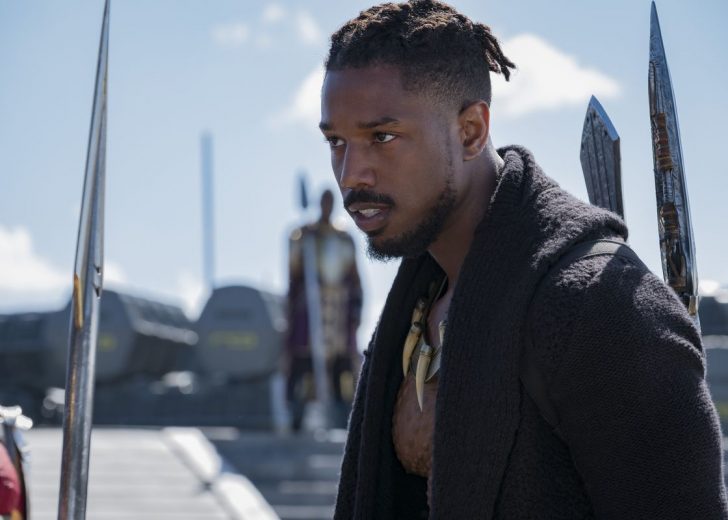 Likewise, the "Creed" and "Black Panther" star also mentioned that he loves watching the evolution of characters over time in certain series such as Naruto and Attack on Titan.
Soccer Hall of Fame Neymar Jr. Has "a Great" Affinity for Anime
Professional soccer player Neymar Jr. is another celebrity who openly admits to loving anime. On a Brazilian talk show, he stated that one of his favorite genres is mecha -an anime genre focused on robots or machines controlled by people.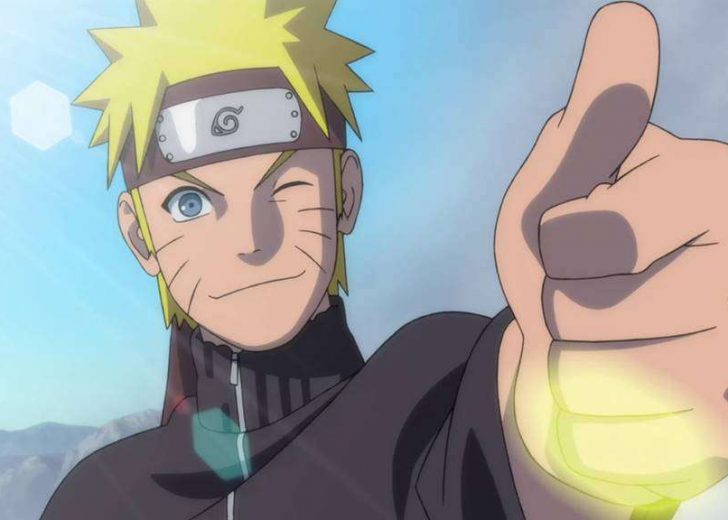 Similarly, the soccer hall of fame revealed that his favorite character is Naruto Uzumaki from the eponymous series "Naruto."
Utada Hikaru Loves Anime
Another celeb known for her love of anime is J-pop star, Utada Hikaru. She has been open about her fondness for the genre since she was a kid and even featured characters from the popular series "Evangelion" in some of her music videos.
In 2020, Hikaru announced an upcoming collaboration between herself and the Japanese animation studio Bones involving a new theme song for the anime series "Mob Psycho 100 II."
Parting Thoughts
It is clear that today's stars have been greatly influenced by Japanese culture and its most famous export: Anime. It is no wonder why so many celebrities are fans; Anime has something to offer everyone -from those looking for epic journeys filled with adventure to those seeking thought-provoking stories full of emotionally complex characters and moral dilemmas.
Thus, the impact of the Japanese influence on pop culture can be felt everywhere. Be it Hollywood or the showbiz industry, the love of anime is quite ubiquitous these days.
It goes without saying that Elon Musk, the Tesla boss, and Simuel L. Jackson are notorious for their unconditional love of anime. And the list goes on and on.