Turning to influencer marketing can be a great way for you to promote and grow your business. Tapping people who have a loyal following of your target customers will make it easy for you to market your products and services to those most likely to buy them.
It's worth noting though that working influencers come with its own set of challenges. You need to consider factors like scale, payment, and logistics when incorporating social media personalities into your marketing plan.
Let's take a look at how influencers price collaborations and how to make an offer to work with one.
Who Counts as an Influencer?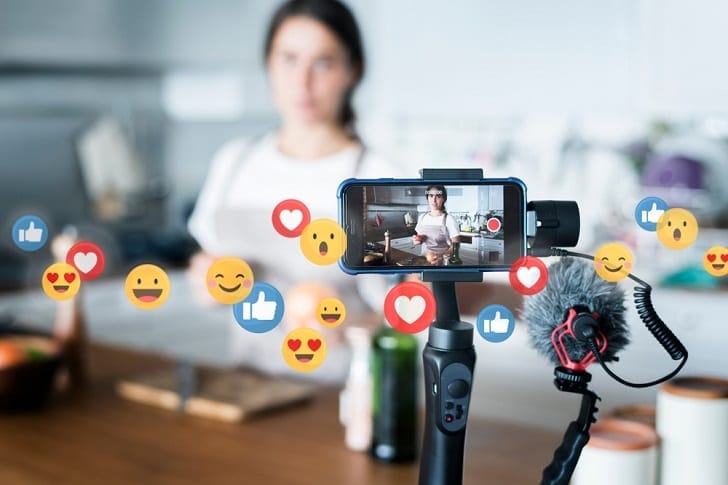 Influencers have always been around even before the boom of social media. Before, this role was generally held by celebrities, who are hired to endorse certain products.
These days though almost anybody can assume the title.
Influencers can be categorized into three groups depending on the size of their following.
Micro-influencers are online personalities who have a small, niche audience and offer the most authority on a segment of the market. They are sought-after because they have more affordable fees but have higher levels of engagement.
Power middle influencers, meanwhile, have a slightly larger audience, which may range between 10,000 to 250,000 people. They also likely have prior experience working with brands.
The biggest fish in the social media pond are macro-influencers. They tend to have millions of subscribers and followers across multiple social networking platforms.
Post Pricing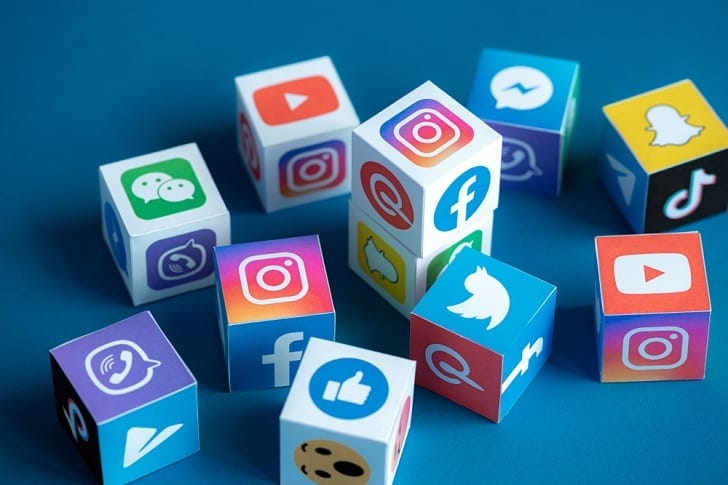 With the follower count being seen as social currency, a lot of influencers would base their pricing based on how many people follow them. According to rough estimates, the average Facebook influencer would have a pricing of $25 per 1000 followers while an Instagram influencer would have a pricing of $10 per 1000 followers.
It's worth noting though that these are not set in stone and influencers typically won't advertise their exact pricing publicly.
Pricing Factors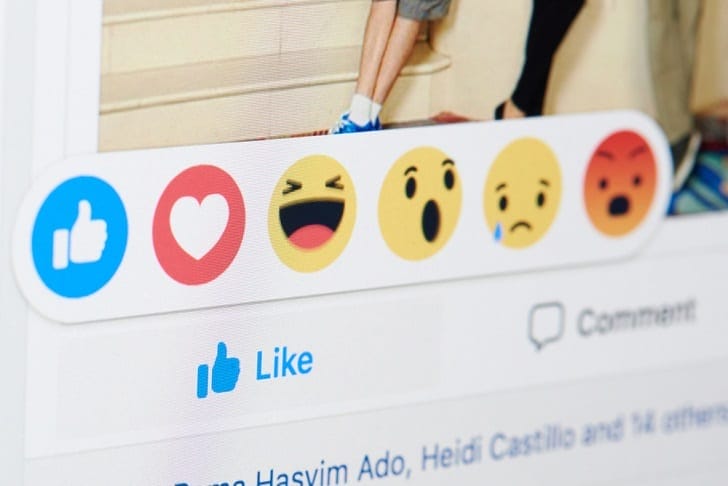 Aside from their follower count, influencers can also determine their rates depending on several other factors. These include the number of posts you want for your brand, the type of post, and the amount of effort needed to make the post.
That said, you can also ask influencers you want to work with about their metrics and demographics to see whether they're a good fit for your brand.
Most social media influencers would set their own rates but some would use platforms like Revfluence and TapInfluence to help them set prices for their services.