It's easy to get overwhelmed by the number of grocery shopping options out there. Choosing the cheapest option available can be tempting, but sometimes, it's worth it to splurge on certain items. Here are some grocery items that are definitely worth the price tag.
Organic Produce
Organic produce may be more expensive than conventionally grown produce, but it's worth the cost for a few reasons. Organic produce is grown without synthetic pesticides, which can harm the environment and our health.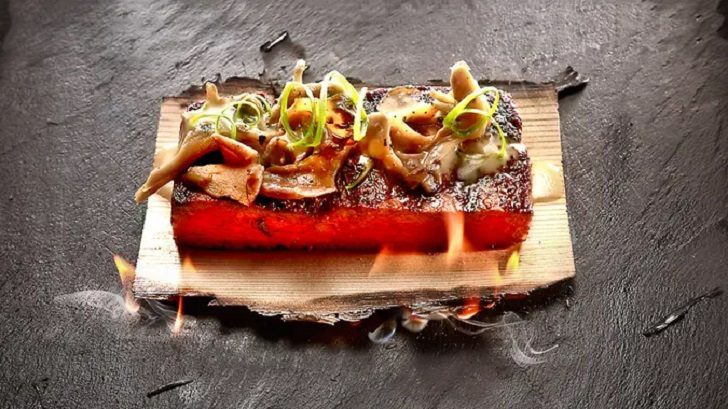 Organic farmers also use sustainable farming practices, which can help protect the soil and reduce water usage. Additionally, organic produce is often fresher and more flavorful than conventionally-grown produce.
High-Quality Meat
If you're a meat eater, it's worth it to splurge on high-quality meat. Meat from animals that have been raised humanely and sustainably, such as grass-fed beef or pasture-raised chicken, is better for the animals and our health.
These animals are fed a natural diet, which can lead to healthier meat with higher levels of nutrients. Plus, high-quality meat often tastes better and can be more satisfying.
Olive Oil
Olive oil is a staple in many kitchens, but not all olive oils are created equal. High-quality olive oil, such as extra-virgin olive oil, may be more expensive, but it's worth the cost.
Extra-virgin olive oil is made from pure, cold-pressed olives and has not been processed with heat or chemicals. This means it retains more of its natural flavor and nutrients. Plus, it's a healthier option than other oils, as it's high in healthy fats and antioxidants.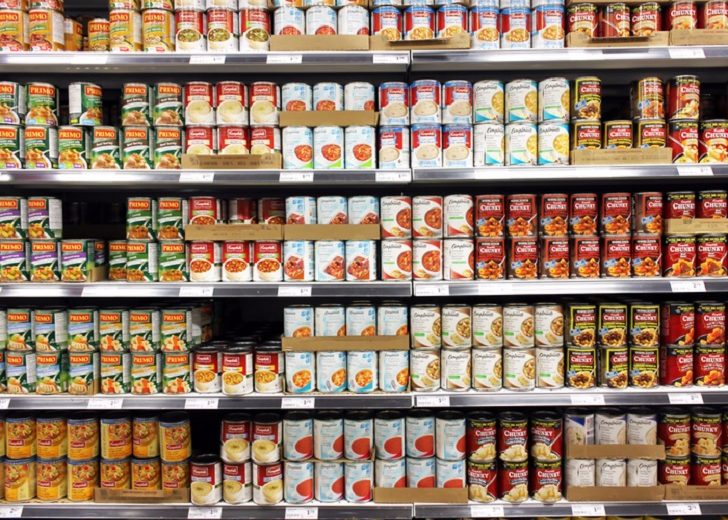 Whole Grains
Processed foods may be cheaper, but they're often lacking in nutrients. Whole grains, on the other hand, are packed with fiber, vitamins, and minerals. Plus, they can help keep you feeling full and satisfied for longer.
Whole grain products may be slightly more expensive than their processed counterparts, but they're worth the cost for the health benefits.
Nuts and Seeds
Nuts and seeds are great healthy fats, protein, and fiber sources. They can be expensive, but they're worth the cost. Plus, they're versatile and can be used in various recipes. Look for unsalted nuts and seeds to keep sodium levels in check.
Specialty Cheeses
Cheese is a beloved food, but some cheeses are worth the extra cost. Specialty cheeses, such as aged cheddar or goat cheese, are often more expensive, but they can be worth it for the flavor and texture. Plus, you can use a little bit of specialty cheese to add flavor to a dish.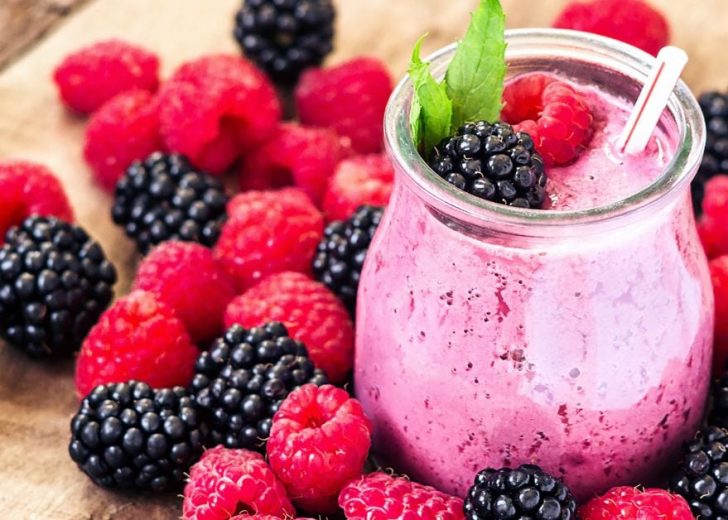 Frozen Fruits and Vegetables
Fresh produce is excellent, but it can be expensive and doesn't always last very long. Frozen fruits and vegetables are a great alternative. They're often cheaper than fresh produce and are just as nutritious. They last much longer in the freezer, so you can always have some on hand for a quick and healthy meal.
Dark Chocolate
Chocolate lovers rejoice! Dark chocolate is not only delicious but also good for you. Dark chocolate is high in antioxidants and can help lower blood pressure. Plus, it's a great way to satisfy a sweet tooth without going overboard on the sugar.