Given that Hollywood is one of the most lucrative industries in the world, it is no surprise that celebrities earn millions of dollars for their work in films, music, or TV. But, some celebrities earn a breathtaking amount of money every year. Even though a lot of people believe that actors or singers are overpaid for their work, the reality is different.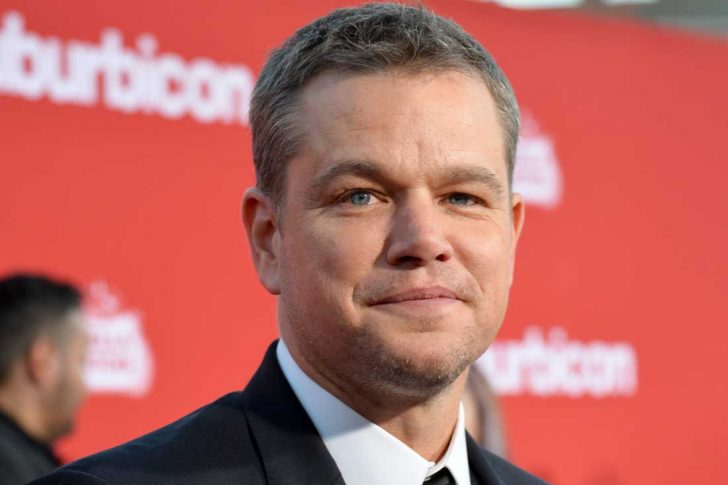 Some stars earn their money because they create incredible content that generates enormous revenue for production companies. In this blog post, we will shed light on the most ridiculous celebrity paychecks ever.
Matt Damon
Lastly, Matt Damon is one of the most versatile actors in Hollywood. Besides his acting career, he is also a successful screenwriter and producer. In 2017, he earned $21 million. Thus, making him one of the highest-paid actors in the world.
However, part of Matt's earnings came from the commercials he made for Nespresso, which earned him a massive paycheck. Despite being one of the wealthiest men in Hollywood, he is known for his charity work and philanthropic efforts.
George Clooney
Star actor George Clooney is not just a Hollywood heartthrob. But he is also a savvy businessman. In 2018, George Clooney earned $239 million, making him the highest-paid actor in the world. But, how did he do it? Well, apart from his acting career, George Clooney is also a co-founder of a tequila brand, Casamigos, which he sold for $1 billion in 2018.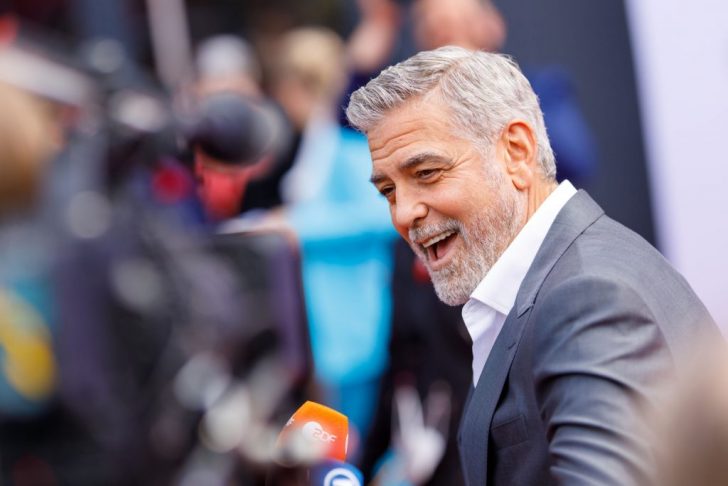 Besides, he directed a highly anticipated TV series "Catch-22" and even acted in some Nespresso commercials that earned him a considerable sum of money.
50 Cent
Curtis Jackson, better known as 50 Cent, is not only a rapper but a savvy investor, too. In 2007, he invested $1 million in Vitamin Water, and when Coca-Cola purchased it for $4.1 billion, he walked away with $100 million.
Apart from that, 50 Cent has many businesses related to music, film, and TV. His acting career also brought him a lot of money. Thus, he is estimated to earn around $23 million annually.
Kim Kardashian
Beauty mogul Kim Kardashian is one of the most famous reality stars in the world and a successful entrepreneur. Besides her reality show "Keeping Up With The Kardashians," she also runs a beauty line, "KKW Beauty." The brand's products, such as contour kits, lipsticks, and perfumes, bring her millions of dollars annually.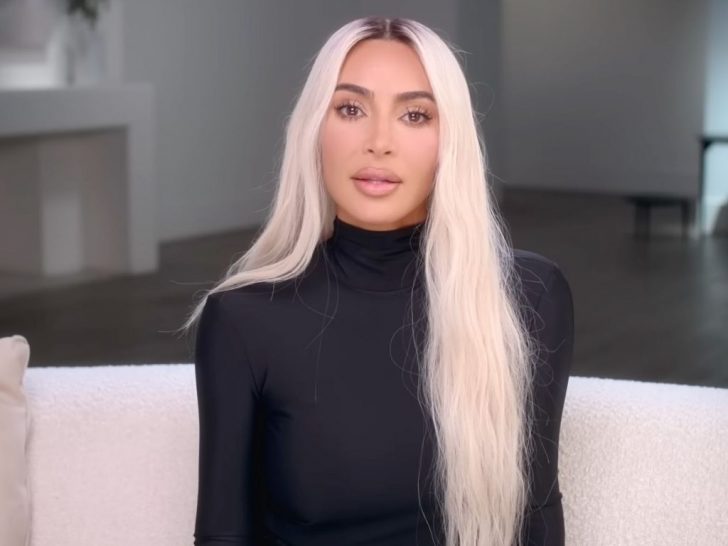 Also, she endorses many products and is a frequent speaker at conferences. She has an estimated net worth of $1.7 billion and continues to break records in the business world.
Summing Up
These celebrities are among the highest-paid in the industry. Even though some might think their paychecks are ridiculous, the reality is they worked hard, created unique content, and used their celebrity status to become successful entrepreneurs.
Thus, these celebrities are not only wealthy. But also savvy businessmen and women who know how to put their money to work for them. These paychecks reveal that Hollywood is not just a place where only actors earn money. Instead, it is a place where entrepreneurs and business people thrive, too.