Financial independence is something that all of us yearn for. But rare are the ones who actually make it. Do you know why? Simply because most of us are not smart enough with money. We make money only to spend on our daily expenses. And that is why we fail to save enough. As a result, we end up in the rat race of 9 to 5 jobs working to pay our daily life bills.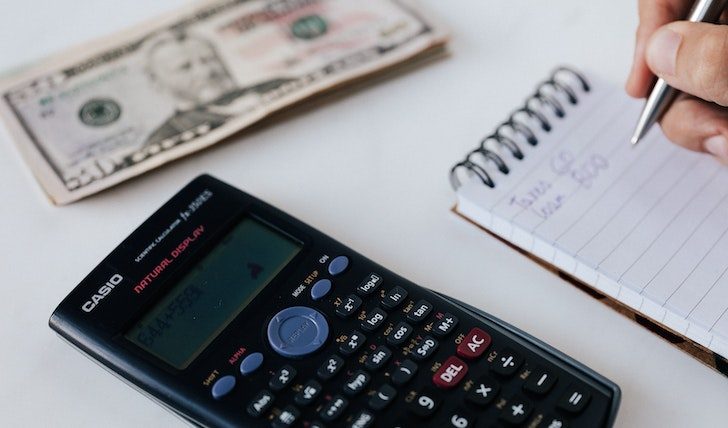 So, what is the most effective way of making multifarious incomes and gaining financial independence? Well, you will have to be smart with your hard-earned money.
With that said, here are some tips and shortcuts that can help you save money and achieve financial independence:
Buy Slightly Used Products
More often than not, we are very likely to spend a lot of money on buying new products. If you are buying a new cell phone, for instance, you are very likely to spend at least $1200 or even more. How about buying a slightly used cell phone for half of the original product? You will get a good quality cell phone with that money. Thus, not only you will save a decent amount of money but you will also get a good-quality cell phone.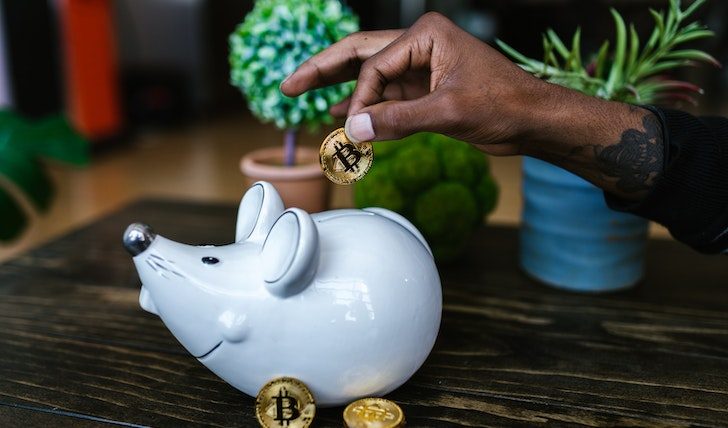 Thus, the same applies to everything you buy. Whatever you are looking to buy, head over to the used market. Buy stuff that is slightly used and in a good condition. These products cost way less than brand-new stuff.
So, the next time when you go out shopping, consider heading to the used market. Compare the pricing of these used products with the brand-new ones. This apple's to apple comparison will give you a crystal ball of how much money you can save.
Use Mobile Apps to Earn a Side Hustle
The usage of cell phones is ubiquitous these days. Plus, everyone has access to the internet. More often than not, you do not do anything productive with your cell phone. Scrolling mindlessly through social media platforms is what most of us do. How about using mobile phones to earn "extra" money? You bet, it is a sensible idea.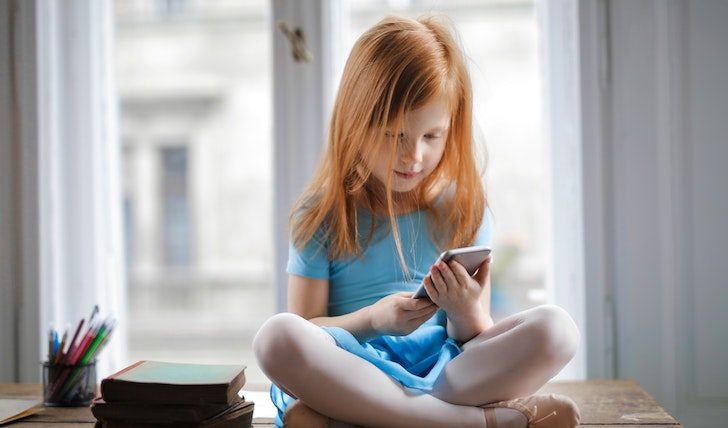 For instance, there are hundreds of freelancing apps that can offer you decent earnings. Fiver, Upwork, Remote Jobs, Guru, and People Per Hour are some of the platforms where you can make "extra" money.
However, it is essential to note here that you do not necessarily have to do highly professional tasks to make money online. High-speed internet and a cell phone are all it needs and voila! You can make a decent amount of money with the help of a mere mobile app.
As a result, you can make additional money which can be used to cover your daily life expense. Thus, you can save a decent amount of money and become financially independent.