Having parents who are famous can give you a huge head start in life, but it does not guarantee success. From singers and actors to models and businesspeople, there are many celebrities whose parents were already well-known when they were born.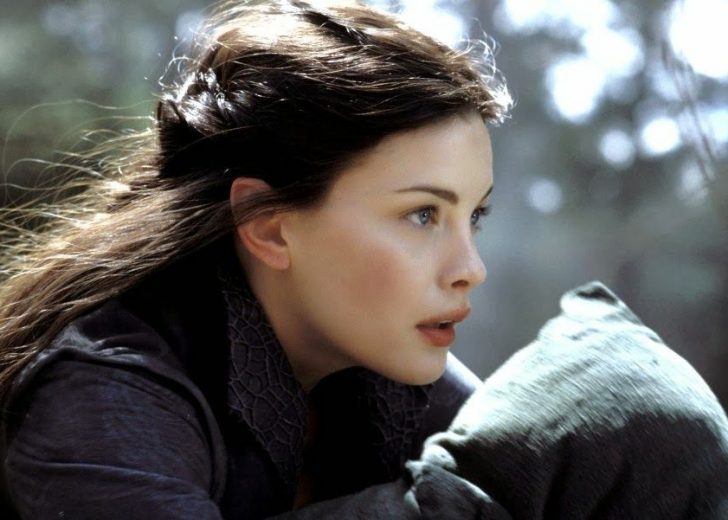 Here are six celebrities who were born into famous families.
Liv Tyler
The daughter of Aerosmith frontman Steven Tyler and model Bebe Buell, Liv Tyler has followed in her parent's footsteps to become a successful actress, model, and singer. She first made her mark in Hollywood with the fantasy adventure film The Lord Of The Rings (2001-2003).
Since then, she has appeared in films such as Armageddon (1998), Stealing Beauty (1996) and Empire Records (1995).
Kate & Oliver Hudson
Daughters of the actor Goldie Hawn and singer Bill Hudson, Kate and Oliver Hudson have followed in their mother's footsteps in becoming Hollywood stars. Both siblings started out as child actors – Kate in "Almost Famous" and "How To Lose A Guy In 10 Days."
On the other hand, Oliver had roles in "Pleasantville" (1998) and "The Smokers Club" (1999). In adulthood, Kate is an acclaimed actress and popular fashion designer, while Oliver has established a successful career as an actor.
Angelina Jolie
The daughter of actors Jon Voight and Marcheline Bertrand, Angelina Jolie grew up in the world of Hollywood. She began her acting career at age 16, appearing in films like Cyborg 2 (1993) and Hackers (1995). After taking on increasingly mature roles in movies such as Girl Interrupted (1999), she became one of the most sought-after stars in Hollywood.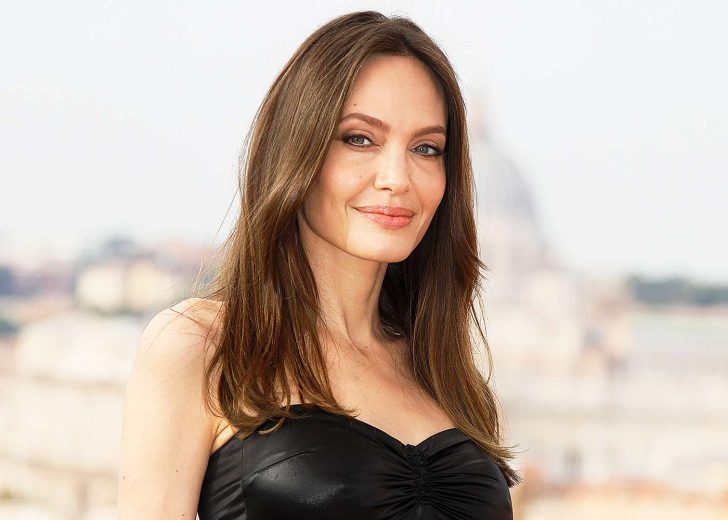 Likewise, she also ended up winning multiple awards for her performances. Jolie has also directed several critically-acclaimed films, including In The Land Of Blood And Honey (2011) and First They Killed My Father (2017).
Rashida Jones
The daughter of actor-producer Quincy Jones and actress Peggy Lipton, Rashida Jones has always had a flair for the performing arts. She began her career with small roles on TV shows like Boston Public (2000).
Later on, she transitioned to the big screen with "The Social Network" (2010), "I Love You Man" (2009), and "Celeste & Jesse Forever" (2012). In addition to acting, she is also an acclaimed producer and director.
Jennifer Aniston
The daughter of actor John Aniston and actress Nancy Dow, Jennifer Aniston began her career with minor roles in TV shows like Molloy (1990) and Ferris Bueller (1990). However, it was when she landed the role of Rachel Green in the hit series Friends (1994-2004) that she rose to fame.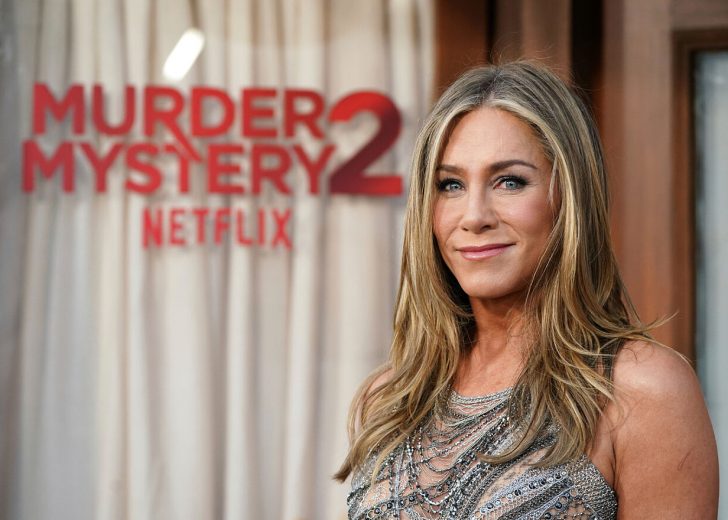 Today, she is one of Hollywood's most beloved actresses, appearing in movies such as We're The Millers (2013), Horrible Bosses 2 (2014), and Dumplin' (2018).
Brothers Alexander, Gustaf, and Bill Skarsgård
The brothers of actor Bill Skarsgård have all taken after their father, appearing in movies like Atomic Blonde (2017) and Deadpool 2 (2018). The older brother Alexander is best known for starring as Pennywise the Clown in the horror movie It (2017), while Gustaf has had roles in Vikings and Westworld.
Meanwhile, Bill has had a successful career in Swedish film and television, appearing in movies such as Simple Simon (2010) and Allegiance (2012).