Jilly Johnson, Born in 1953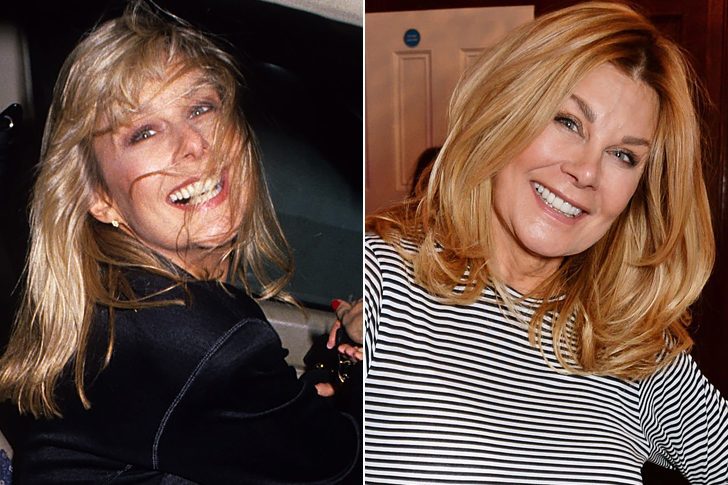 Jilly Johnson is a former model, actress and author who is known for her time as a Page 3 girl. She is an icon in the world of glamor modelling and became the first woman to appear topless in the Daily Mirror. She was also in the girl group, Blonde on Blonde with Nina Carter in the '70s.
Since then Johnson has changed quite a bit but one thing that remains is her natural beauty. She has a few tricks up her sleeve like washing her locks with hairy liquid once a month. She also uses a pure moisturizer and wears cotton gloves and socks to lock in the moisture after cream.